Have Chocolate Dreams February 1
Posted by Joe Hayden on Monday, February 1, 2016 at 10:14 AM
By Joe Hayden / February 1, 2016
Comment
If you're going to spend an entire night eating chocolate, you'll feel a lot less guilty about it if you're doing it for charity. When eating tons of chocolate is a good thing, it really is a dream come true. Come enjoy Chocolate Dreams at GuardiaCare this February 1, and bring all the chocoholics you know.
Chocolate Dreams
Help GuardiaCare services by attending this fundraising event. This year's Chocolate Dreams party is themed "An Evening of Decadent Bliss," which already sounds delicious. There will be no less than 25 professionals entering amazing chocolate creations into the competition. They will have showpieces for the judges and plenty of samples for those who come to this event.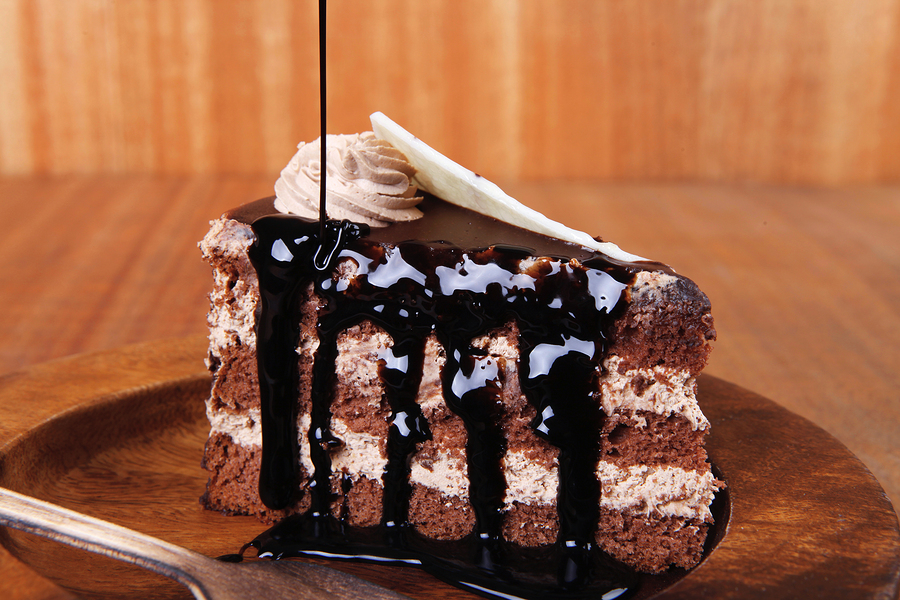 Pick the People's Choice award by voting on your favorite chocolates. And when you need to balance out some of that sweetness, there will be hors d'oeuvres to nibble on. Enjoy a bourbon tasting while you're here, because everyone in Kentucky knows that bourbon goes perfectly with everything. There will be auction items up for grabs, so come ready to browse and maybe even buy.
The event lasts from 6:30 to 9:30 pm at The Pointe. You'll find it in Butchertown, a neighborhood that's full of history and culture that's been touched with a youthful, lively energy. Tickets cost $75 per individual, or you can get a couple's ticket for $135 (because chocolate is sweetest when you share it).
Being in Butchertown
Just blocks away from downtown Louisville and next to NuLu, Butchertown is one of Louisville's most exciting neighborhoods. You can always find something going on here, from live music in the evenings to lively art galleries to visit during the day. People come here to find funky fashions in trendy boutiques, eat in cutting-edge experimental restaurants and see some of the history of the city. Despite all the modern stuff you can find in Butchertown, this neighborhood is stepped in Louisville history. Take a look at some of the beautiful homes here, and you'll see how history has helped shape this family-friendly community.
Butchertown is full of stuff to do and it has a lively spirit that's not unlike the downtown area, but this is also a community full of individuals and families who live and work here. There are community events in Butchertown all the time, and a strong sense of community spirit. Want to live the modern city life? There are gorgeous condos in Butchertown that put you close to all the action and still surround you in the beautiful, historic look of this community.
Take a good look at Butchertown this February, and you'll probably find yourself falling in love.
To learn about other fun things to do in the Louisville area, please visit our Louisville Real Estate website.