Have Christmas Dinner at P.F. Chang's December 25
Posted by Joe Hayden on Monday, December 24, 2018 at 9:36 AM
By Joe Hayden / December 24, 2018
Comment
Lots of places are closed on Christmas Day, so you may feel like you're forced to cook. You aren't. This year, instead of preparing an elaborate holiday meal, go out to eat at P.F. Chang's for a little Chinese flair.
Eat at P.F. Chang's
This Christmas, go to P.F. Chang's for a dinner you won't have to cook or clean up. P.F. Chang's makes every recipe from scratch every day in all restaurants. The menu includes traditional dishes like lo mein, fried rice, pepper steak, sweet and sour chicken and kung pao. You can also get sushi, dim sum and gluten-free options. There's a kid's menu, desserts and lots of tasty options.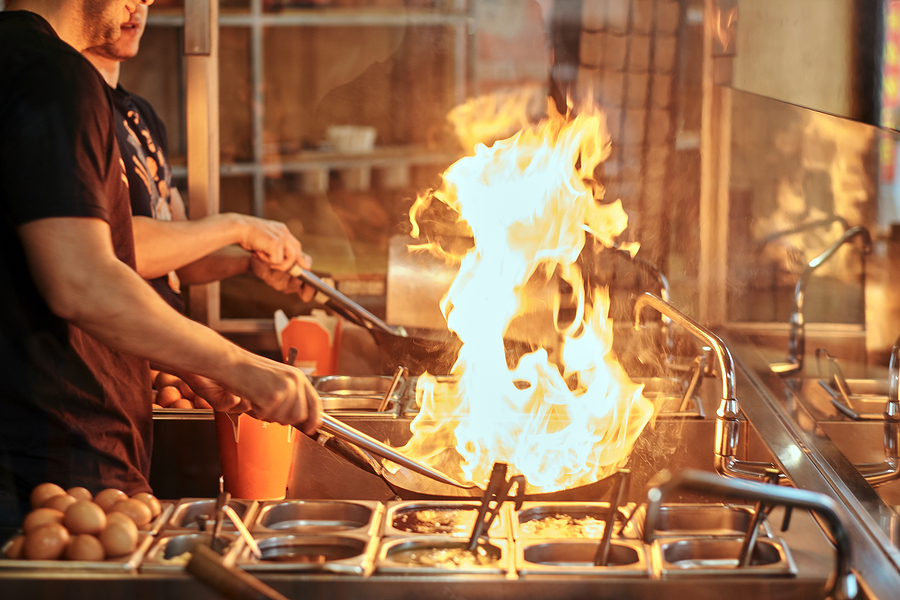 P.F. Chang's is at 9120 Shelbyville Road. That's in Hurstbourne, a neighborhood that will definitely put you in a holiday mood. After dinner, drive around to see the beautiful homes in Hurstbourne. Soon, you'll be dreaming about having a house right here.
Let Your Eyes Feast on Hurstbourne
The Hurstbourne neighborhood is built in a circular design. The gorgeous country club is right at the center. Beautiful homes surround the country club. There are many cul-de-sacs in Hurstbourne to keep the streets quiet. Around the edges of the neighborhood is where you'll find the restaurants. You can go to Mexico, Italy or China in a single day here, as long as you're still talking food, of course. You can also find places to shop all around Hurstbourne, including the large Oxmoor Center mall.
The homes you'll find here are what you'll remember most about Hurstbourne. They're designed to be big and spacious, with multiple bedrooms and bathrooms. Lawns and rooms are big here. The homes have lots of landscaping and beautiful views. The pretty, traditional ranch-style houses here are comfortable and surrounded by beauty. You'll want to surround yourself with Hurstbourne after you see it this Christmas. Take a look, and you'll want to come back again and again.