Have Cookies and Conversation at the South Louisville Community Center August 28
Posted by Joe Hayden on Tuesday, August 27, 2019 at 8:41 AM
By Joe Hayden / August 27, 2019
Comment
Young girls all over Louisville are invited to enjoy Cookies and Conversation at the South Louisville Community Center this August. This is a warm, welcoming environment where girls can talk and have fun with their peers. Cookies and conversation is an event designed to empower the young women who will be tomorrow's leaders.
Girls Club
This is an all-girls event that lasts from 6 to 7 pm. All future women aged 12 and under are welcome to come to the community center. They can snack on cookies while they talk to each other, ask questions and have a good time with girls their own age.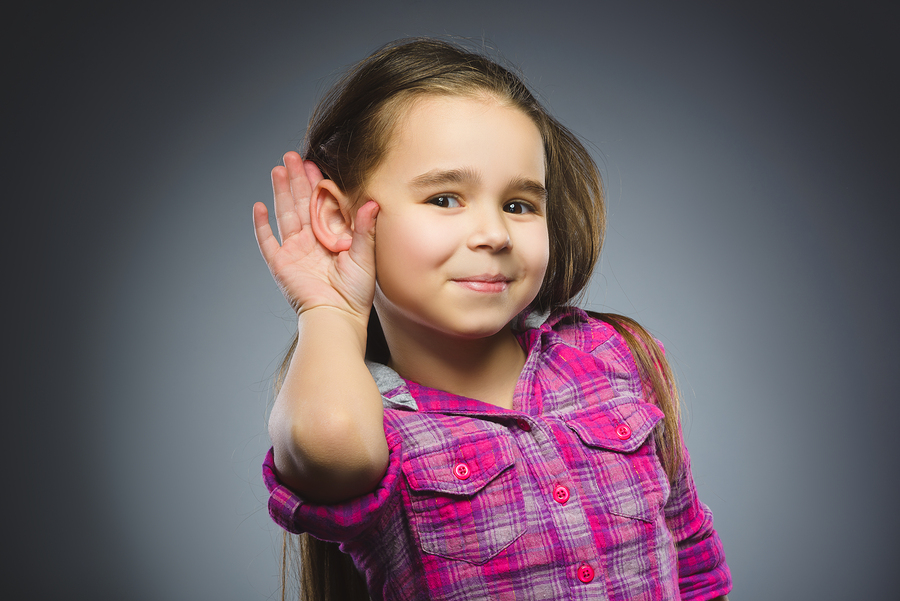 The South Louisville Community Center has lots of events and facilities to enjoy, including a weight room, indoor walking track and year-round gym. You'll find the community center at 2911 Taylor Boulevard. That's near Churchill Downs and just blocks away from Shively, the suburban neighborhood that always inspires conversation.
When You See Shively
Do you love decades-old sitcoms? Are you charmed by pretty stone bungalows, cute ranch houses, front porches and yards with tall shade trees? Shively is the type of picket fence neighborhood that people dream of living in. This neighborhood is full of multi-bedroom homes sitting on shady streets. This is a large community with its own schools, parks, even a library. There are places to shop and eat here and even some unique places to visit.
Shively also has its own interesting history. This neighborhood boomed at the end of Prohibition, becoming a popular site for many distilleries. Most of them are gone now, but Shively is still home to places that are creating delicious drinks. See if you find the real estate here to be delicious to look at, too.
Soon, you may be having lots of conversations about moving to Shively.