Have Dessert at Locust Grove February 3
Posted by Joe Hayden on Wednesday, February 3, 2016 at 8:26 AM
By Joe Hayden / February 3, 2016
Comment
Go to the Locust Grove afternoon lecture series to learn more about the art you can find around Louisville. Locust Grove is a bit of a piece of art itself. The historic property is full of interesting stuff to see, and this afternoon event is going to be full of facts you didn't know.
Afternoon at Locust Grove
See some beautiful pieces of art at the Afternoon Lecture Series this February 3. Allan Weiss will give a lecture about the Federal Art Project that employed artists from 1936 to 1939, and find out how it became part of the Louisville landscape. You'll see examples of the art and learn more about Locust Grove while you're here. The lecture begins at 1 pm.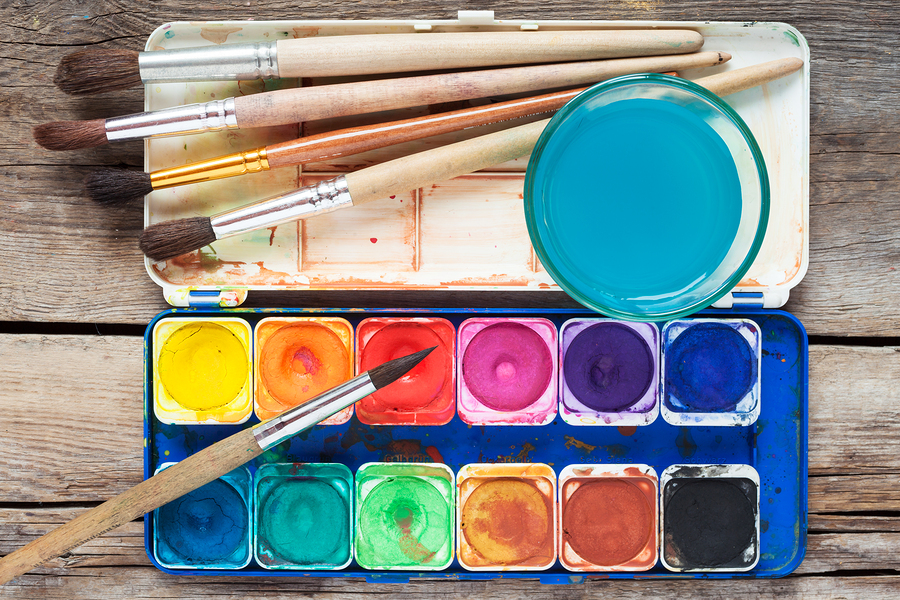 Enjoy dessert and coffee as part of the afternoon event. You don't need reservations to attend, and tickets are just $5 per person. Find the entrance to Locust Grove at 561 Blankenbaker Lane, just a short drive away from Glenview Hills. There are several beautiful neighborhoods around Locust Grove, and you'll be next to the river while you're here.
See the View in Glenview Hills
Glenview Hills is just blocks away from the Ohio River, in fact, and close to Locust Grove. There are all sorts of places close to this neighborhood, including two country clubs and the famous Louisville Boat Club. But if you're in Glenview Hills, you're here for the gorgeous homes. After all, that's why everyone else is here.
Whether you're just looking or making plans for the future, Glenview Hills is definitely worth a look. The homes here were designed to look unique, and they're made in a wide variety of architectural styles and designs. There aren't many neighborhoods where you can choose from a large, southern-style home with a covered porch or a huge, modern log cabin with stone chimneys. That's just two examples of the amazing homes in Glenview Hills. Take a look around this community to get a better look at all of them, and you may just be looking at your future.
To learn about other fun things to do in the Louisville area, please visit www.JoeHaydenRealtor.com.