Have Dinner in an Igloo This January
Posted by Joe Hayden on Wednesday, January 25, 2023 at 8:18 AM
By Joe Hayden / January 25, 2023
Comment
It's January, and that can feel sort of limiting. There are all kinds of things you can't do in winter when the weather is cold and scary. And usually, you wouldn't be able to enjoy dinner on a rooftop. But at 8UP, you can sit inside an igloo and have your dinner no matter how cold it gets outside.
Rooftop Dining
On the roof of the Hilton Garden Hotel, you will find 8UP. This is an open dining room and kitchen that would ordinarily be fairly unpleasant during the winter. But not here. For the winter season, 8UP creates their "igLOU" village. Little igloos cover the rooftop, providing private little places to eat. Each one has its own heater and each one even has its own theme.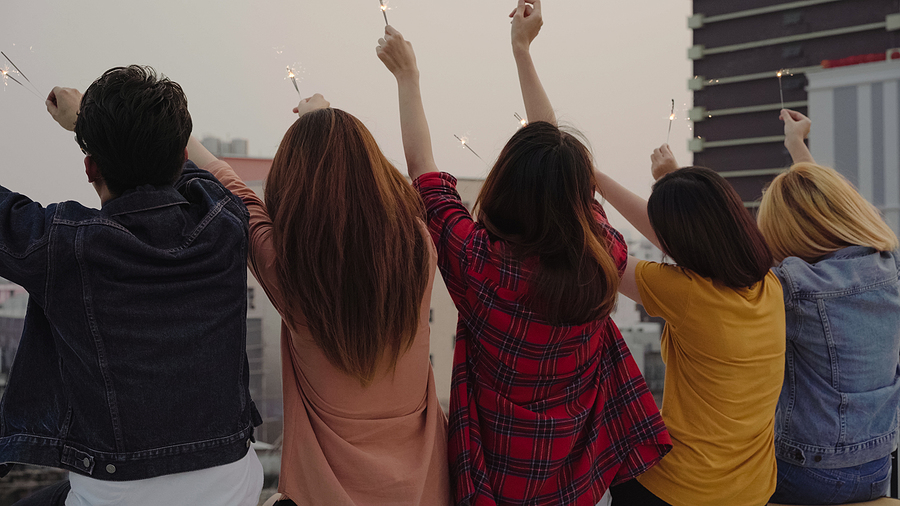 Up to eight people can fit into one igloo. The menu is full of delicious food offerings and cocktails. Make a reservation this January and enjoy a unique dining experience. You can find 8UP at 350 West Chestnut Street. That's just a couple blocks away from Limerick, a historic neighborhood near downtown Louisville that's full of places to live and stuff to see.
Have a Look Around Limerick
This is where you can find the main branch of the library, along with the pretty Spalding University campus. There are parks, little shops, restaurants and of course, all the attractions of downtown Louisville are nearby.
Limerick itself is full of historic homes, great architecture from days gone by. There are many bungalow homes here, pretty places with two or three bedrooms and designs that are bigger inside than they first appear.
If you like the idea of doing very little lawn maintenance and living near all the attractions downtown Louisville has to offer, you will like what you find in Limerick. Get a look around this neighborhood and get an idea of what life might be like in Limerick.