Have Dinner with an Astronaut at the Kosair Shrine Center August 6
Posted by Joe Hayden on Thursday, August 4, 2016 at 8:27 AM
By Joe Hayden / August 4, 2016
Comment
Actual astronaut Dr. David Hilmers is coming to Louisville on August 6 to speak, and the gala dinner will help to support a good cause. Really, there's never a good reason to skip out on going to a gala when NASA is involved.
Dinner with an Astronaut
Astronaut David Hilmers will be a guest speaker for the evening. He'll talk about the Greyhound Pets of Louisville program, but he'll also talk about his interesting life and career. He was in the Marine Corps before he worked as an aviator, then an electrical engineer. After all that, he began his career in NASA and served on four space shuttle missions. What did he do after he retired as an astronaut? He went back to school to get a medical degree! Hear some of his amazing stories at this one-of-a-kind event.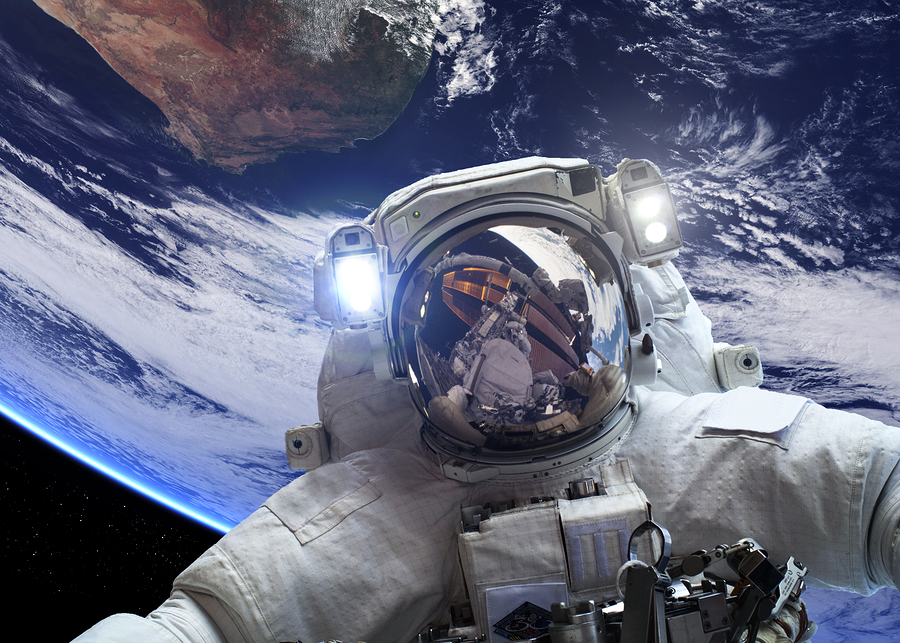 Eat and be entertained at this charitable event, because it will certainly be an evening to remember. Tickets are $50 per person, and the dinner lasts from 7 to 11 pm. Be at the Kosair Shrine Center at 4120 Bardstown Road to eat, listen and be absolutely amazed. After the dinner is over, you can find plenty to do on Bardstown Road to entertain yourself. But to really enjoy this part of the city, you want to come here during the day to get a good look at the neighborhood right down the road: Fern Creek.
Finding Fern Creek
It's easy to want to give back to the community when you find a neighborhood like Fern Creek. This neighborhood truly does have it all, from a log home that dates to 1789 to homes with distinctly modern flair. One of the earliest roads in Louisville passed through here. Eventually, it became known as Bardstown Road. This is still a lifeline for the community, a main road where you can find all sorts of fun distractions.
But off the main roads, Fern Creek becomes a quiet community to raise a family of any size. There are huge, sprawling homes on enormous green lawns, gorgeous two-story houses with a few extra rooms, cozy walkout homes that give couples plenty of room, brand-new homes that have never even been lived in. Many of the homes here are custom-built so they look unique. Find out what's unique about Fern Creek this August, and who knows how you'll get inspired?