Have Donuts for Breakfast This May
Posted by Joe Hayden on Friday, May 20, 2022 at 7:07 AM
By Joe Hayden / May 20, 2022
Comment
There is never a bad time to eat donuts, of course, but something about beautiful weather seems to make sweets taste even sweeter. For more than 30 years, the Sugar and Spice Donut Shop has been creating designer donuts that aren't like anything else you can find anywhere else. In other words, it's definitely worth a visit.
Designer Donuts
There are more than 30 different donuts you can try here at any time. Many of them are interesting, totally unique creations. You can get a classic glazed donut, of course, but you can also try a long john topped with crushed chocolate cookies. Sound good? You'll find a lot more amazing things you will want to taste here. In fact, going to Sugar and Spice just once this May probably won't be enough.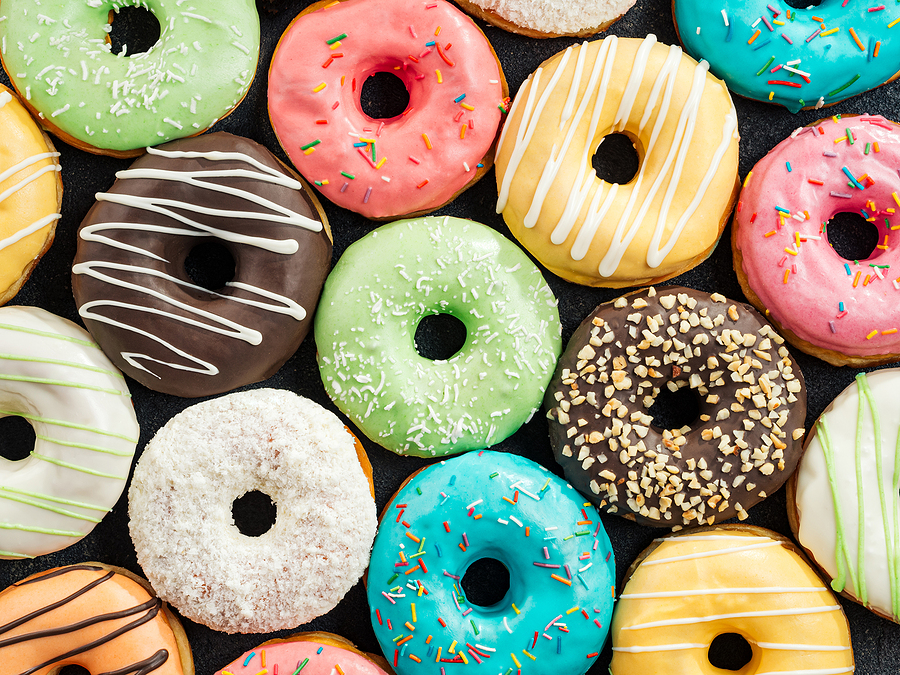 Sugar and Spice is open every Monday through Friday from 5 am to noon and Saturday and Sunday from 5 am to 2 pm, because sometimes you want to sleep late, or you might want to eat donuts for brunch. Visit the shop at 5613 Bardstown Road. That's in the Fern Creek neighborhood, a community that's stuffed with sweet real estate options.
Design a New Life in Fern Creek
It's easy to get lost in the winding, lovely streets of Fern Creek. Drive under the tall shade trees, past the gorgeous green lawns and gawk at the amazing custom homes here. They are large and impressive, surrounded by landscaping and full of features inside and out. Many homes here have large garages, swimming pools and other outdoor living areas. Fern Creek houses have great traditional designs with a timeless quality of good looks and ageless appeal.
It's actually kind of hard to oversell Fern Creek. Other than the amazing multi-bedroom, multi-bath homes that are full of custom and luxury features inside, this neighborhood has a lot to offer. It's near the Highlands, which means Fern Creek has easy access to locally owned restaurants and locally famous places to go. There are parks and schools and all sorts of amenities here.
See what you will find when you go seeking the real estate in Fern Creek this May.