Have Easter Brunch in St. Matthews April 5
Posted by Joe Hayden on Saturday, April 4, 2015 at 8:22 AM
By Joe Hayden / April 4, 2015
Comment
Easter is coming, and that means it's time for the annual St. Matthews Easter Brunch. This event is open to everyone in Louisville, not just members of the St. Matthews community. People who live in St. Matthews, however, are closest to the Bluegrass Brewing Company, where the brunch is held.
It Takes a Village
The Bluegrass Brewing Company is almost right next to the Beechwood Village neighborhood in St. Matthews. This neighborhood is close to some of the best schools in the city, including Sacred Heart and Trinity. Both these well-known schools are famous for proving quality academics and athletics to students.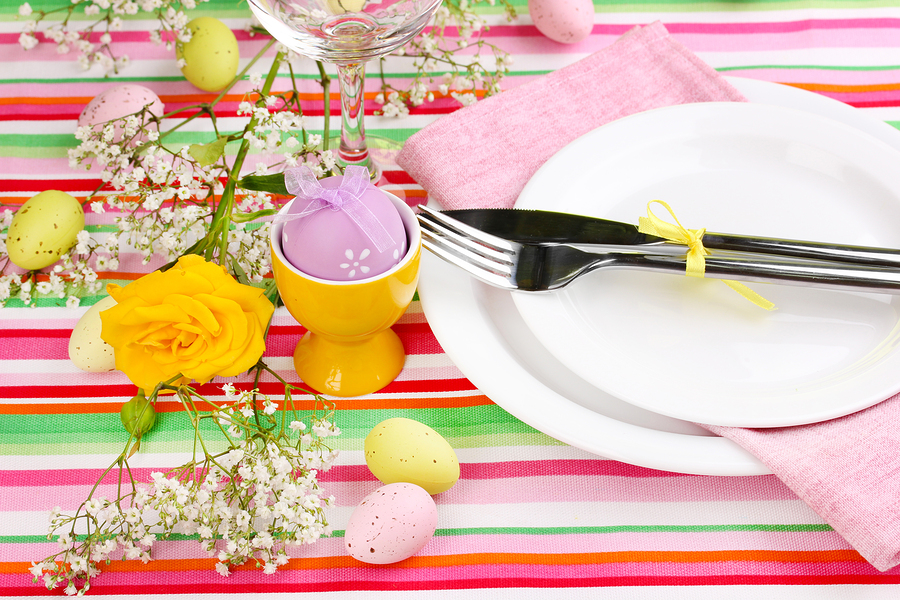 Beechwood Village is a large residential community made up of many homes, and you will have a great opportunity to see it after the Easter brunch. Look for an Open House, and you can even step inside a Beechwood Village home.
The neighborhood is right next to Community Park. The Whole Foods, Mall St. Matthews and lots of other shopping are right across the street on the other side of Shelbyville Road.
Have an Easter Brunch
Before you hunt for eggs on Easter, fuel up with a brunch at the Brewing Company. You'll have time to eat from 10 am to 2 pm, and the menu is packed with breakfast classics. Sip mimosas while you nibble on prime rib and smoked salmon, in addition to breakfast favorites like Plehn's Bakery pastries. Louisville business Heine Brothers Coffee will provide steaming hot beverages. Adults eat for $24.95, kids aged 6 to 12 for $12.99. Kids under 6 can eat for free, because they'll be giving the Easter Bunny most of their energy for the day.
Find the Bluegrass Brewing Company at 3929 Shelbyville Road in St. Matthews, and you'll find lots to love about this part of town.