Have Family Fun at the Carnegie Center for Art and History Workshop November 8
Posted by Joe Hayden on Thursday, November 6, 2014 at 4:31 PM
By Joe Hayden / November 6, 2014
Comment
Go to the Carnegie Center for Art and History to attend the Family Fun Workshop on November 8. Bring along a magazine, and have fun crafting a custom collage. New Albany is right across the bridge, so close to Louisville it's practically an extension of the city.
Art and History
This family-fun event will give you a chance to see the Carnegie Center for Art and History. It's right on Spring Street, one of New Albany's main roads. This is a unique place that mixes local New Albany history with contemporary artworks. There are many different types of art here, so there's much more to do than look at paintings.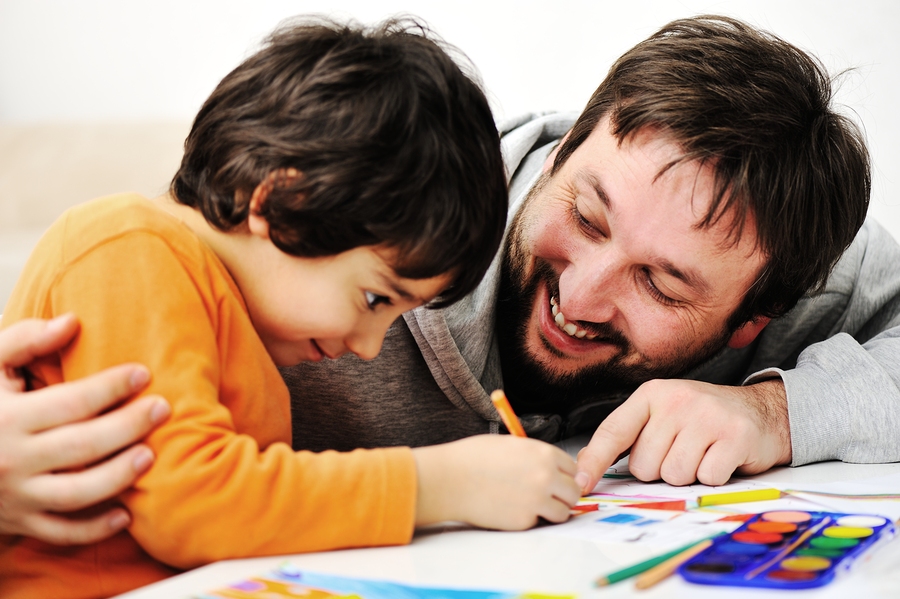 Take a look at Ordinary People, Extraordinary Courage. It's one of the Center's permanent exhibits, and it shows what it was like to travel on the Underground Railroad. This exhibit features the people who lived in New Albany and Indiana while the Underground Railroad was operational. Before and during the Civil War, Kentucky was a slave state. Indiana, however, was a free state. Many slaves traveled to Louisville so they could get across the water and reach New Albany and freedom. It's a gripping exhibit, and only one of many you'll see at Carnegie.
All Around New Albany
Admission is free to the Carnegie Center, but you will need to register for the event. The workshop starts at 10 am and ends at noon, plenty of time to make a fun family collage and learn more about the Center. The event is perfect for families with children aged 2 to 12.
New Albany is almost an extension of Louisville, part of the big city. However, New Albany has some of that small-town feeling that Indiana is famous for. Visit New Albany's Main Street to see a pretty slice of the city's past. Here, you'll find a big grouping of 19th-century mansions. These fancy homes were built when New Albany was a bustling center of shipping, and one of the biggest cities in the Midwest.
New Albany maintains a strong community spirit with several events that occur throughout the year. Visit New Albany this November to get to know more about this extended part of Louisville.