Have Fun at Holiday Science for Kids at the Southwest Regional Library December 28
Posted by Joe Hayden on Wednesday, December 27, 2017 at 10:15 AM
By Joe Hayden / December 27, 2017
Comment
Kids don't know that science can be silly, too. This December, take them to Holiday Science for Kids at the Southwest Regional Library, and let them have some fun with science.
Silly Holiday Science
Holiday Science for Kids isn't a serious science class. This event is all about having fun with science, and getting a little silly, too. They'll work on experiments involving exploding Santa toothpaste, recycled twinkle lights and fizzing snowflakes. This event is designed for kids age 5 and up, and all kids are invited. Hands-on science is a great way to learn, and to learn that science isn't scary. Who knows where their experiments will lead in the future?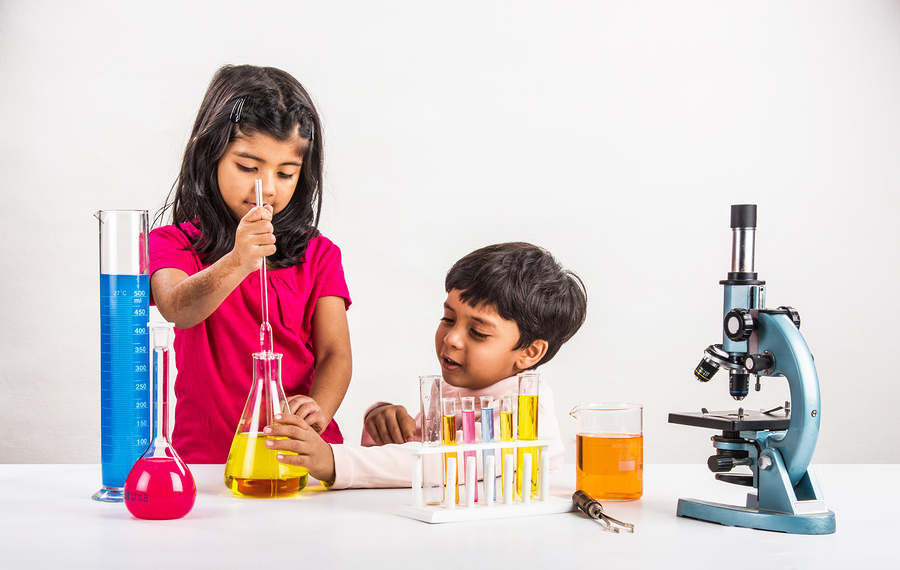 Be at the library from 2 to 3 pm at 9725 Dixie Highway, and let the kids find out how fun and silly science can be. The library is just outside of PRP, the family neighborhood that's a pleasure to see.
Why You'll Seriously Love PRP
PRP, the local nickname for Pleasure Ridge Park, is a family community full of schools, small parks and subdivisions with big yards and swimming pools. The neighborhood is full of contemporary architecture, beautiful homes that have beautiful modern style. The big homes in PRP have multiple bedrooms and bathrooms, the spaces that families really need.
Many homes here have garages, basements, big kitchens, all the stuff you want in a home. Go explore the subdivisions in PRP, and go see how many dream homes you can find here. You may have to come back to this neighborhood more than once to find them all!