Have Fun at Power and Grace Gym November 21
Posted by Joe Hayden on Tuesday, November 20, 2018 at 7:47 AM
By Joe Hayden / November 20, 2018
Comment
It's harder to stay active in fall and winter weather, when temperatures cool down. Days are shorter, so you feel like you have less time, and during the holiday season there's always just a lot more to do. Take a day this November to get active with your little ones, and enjoy the Open Gym at Power and Grace.
Open Gym
Power and Grace is hosting a preschool open gym for children up to age 5. This indoor gym has all kinds of cool equipment and a trained staff on hand. Power and Grace is dedicated to gymnastics, so kids will find a trampoline, climbing equipment, bars and balance beams to try. During open gym days, tickets cost $5 per kid.The gym is open from 10 to 11 am, enough time for kids to get a chance to try the equipment and get active. Power and Grace is at 6015 Timber Ridge Drive in Prospect. This neighborhood is full of small-town charm and big real estate, a combination that creates one truly beautiful place to live.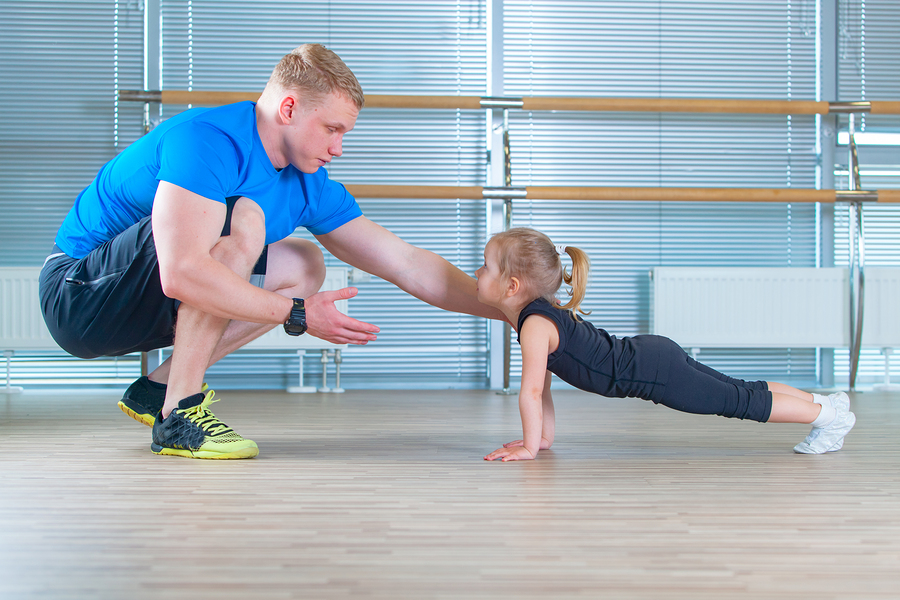 Open Your Heart to Prospect
The gym is close to Putney's Pond and Woodlands Park, a large green area full of beautiful natural wonders. Harrods Creek wends its way along nearby, and the banks of the Ohio River are just minutes away. The Hunting Creek Country Club is also in Prospect. The wide-open spaces and natural beauty here give Prospect a rural feeling, and that's something that people who live here love. Prospect homes sit on big lots surrounded by natural features, and many homes are spaced out to give residents privacy.
Prospect also has restaurants, coffee shops, places to shop, schools and attractions like Power and Grace. Residents here get to enjoy the best of both the rural and the city, as the rest of Louisville is just a short drive away.
Homes in Prospect come in all shapes, sizes and designs. This neighborhood has large, sprawling modern townhouses, charming two-story homes with big front porches, pretty ranch homes and gasp-inducing brick and stone homes with totally one-of-a-kind, custom designs.
Prospect is open any time for those who want to come take a look around. After you do, you may want to come to Prospect to live for a lifetime.