Have Fun at the Art of Finding Yourself Navigation Course August 10
Posted by Joe Hayden on Saturday, August 10, 2019 at 7:07 AM
By Joe Hayden / August 10, 2019
Comment
There are lots of ways to find yourself, and you don't need a smartphone or a fancy device to do it. Go to the Art of Finding Yourself Navigation Course at the Louisville Nature Center this August 10th and go find out how easy it is to figure out where you are in the world.
How to Find Yourself
At this special class, you'll learn how to perform basic navigation with a compass. You'll learn how to make and read a sundial, and how to use the sun, moon and stars to navigate where you're going. Find out how to use basic land formations to determine which direction you're facing, and learn about animals, plants and geology that can help you figure out where in the world you are. You'll even get a crash course on how to read maps and how to make your own.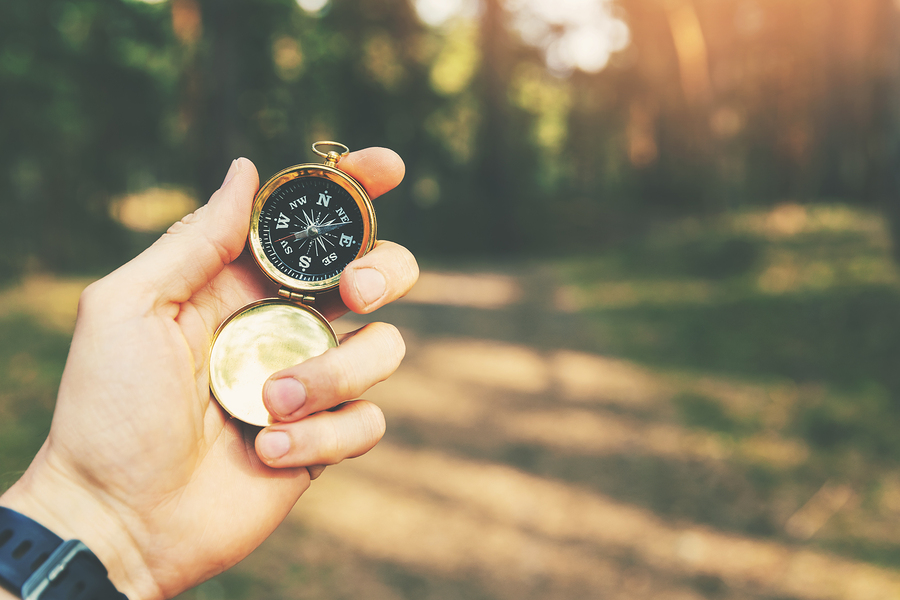 Bring pencil, paper and water, and be ready to get outside and have a navigation adventure. This class will teach you many valuable skills that more and more people are losing as technology takes over. Spend some time outside, and spend some time finding yourself. Be at the Louisville Nature Center from 11 am to 2 pm. The workshop costs $20 per person and it's suitable for ages 16 and up. The Nature Center is at 3745 Illinois Avenue. That's just minutes away from Audubon Park, a community that's surrounded by nature.
Going Wild in Audubon Park
The pretty Audubon Park neighborhood is just minutes away from the Louisville Zoo and the nature center. The Mega Cavern is nearby. And right next door to the neighborhood is the Audubon Park Country Club, a gorgeous green space with its own golf course. There are small parks all around the neighborhood, too.
There's also plenty of stuff that isn't nature-related here. The Expo Center, Freedom Hall and Kentucky Kingdom are just a short drive away. Or, you can head to the bowling alley or to the pizza place.
Audubon Park was built in 1912, and the architecture here reflects that. Drive along the shady streets to find Tudor Revival, Colonial Revival and Craftsman designs. The classic designs, the mature trees and the landscaping all give Audubon Park a beautiful suburban look.
If you find yourself exploring Audubon Park this August, don't be surprised if you find your dream home waiting for you.