Have Fun at the Back to School Block Party September 9
Posted by Joe Hayden on Wednesday, September 7, 2016 at 8:06 AM
By Joe Hayden / September 7, 2016
Comment
Head to Crescent Hill on September 9 to enjoy one last big summer bash at the Back to School Block Party before the season is over. The swimming and the pizza are free, so you already know the kids are going to have a great time. As for parents, there's going to be plenty of stuff for you, too.
Back to School
Everyone is invited to enjoy the block party in Crescent Hill at the Mary T. Meagher Aquatic Center. You'll find it at 201 Reservoir Avenue, and you'll find that swimming is free during the party. Be there from 6 to 9 pm for pizza, door prizes and lots of family-friendly activities.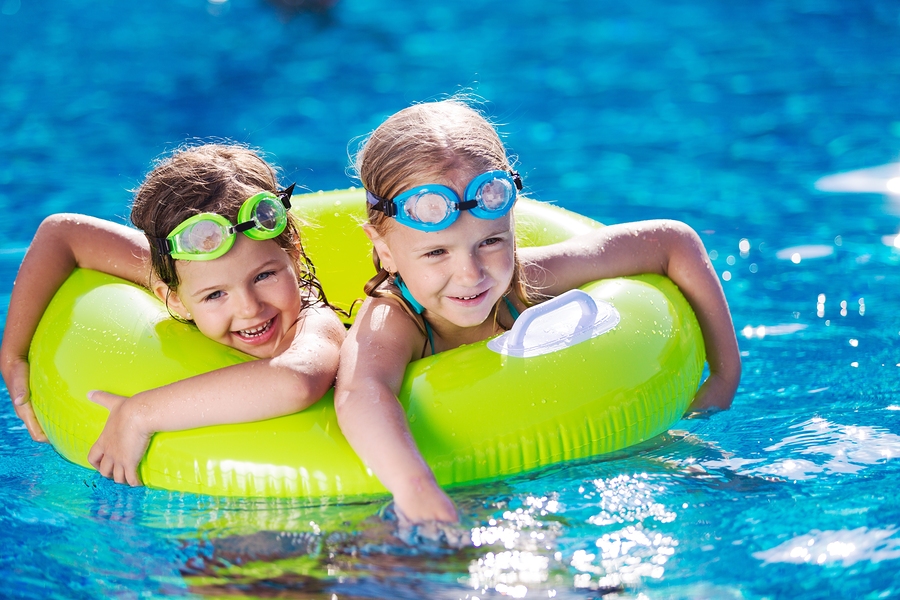 The Back to School Block Party is for kids and parents both to meet new people and possibly make new friends. It will also give you an excuse to get a look at more of the Crescent Hill neighborhood and everything it has to offer.
Spend a Day in Crescent Hill
People of all ages love Crescent Hill. Close to downtown Louisville on one side and the Highlands on the other, Crescent Hill has a very funky, eclectic vibe. Want to do some shopping? Antiquing? Art-appreciating? You can do it all in Crescent Hill, and stop to get a cup of coffee while you're at it. Crescent Hill is proud of its locally-owned and independent businesses, so you can find lots of places to eat, shop and browse that you can't find elsewhere in the city.
Homes in Crescent Hill are eclectic and interesting, too. Because it's an historic neighborhood, you can find some impressively-designed homes in Crescent Hill that look like nothing you've ever seen. The beautiful historic properties have been renovated and updated over the years. Some have been turned into amazing, chic, city-style condos that get residents close to all the attractions and activities in Crescent Hill. You can also escape from the busy streets to a shaded modern townhouse or find a gorgeous family home on a corner lot. Stay here to find a gorgeous Craftsman, a pretty cottage-style home, a house will hardwood floors and big fireplaces and all sorts of other beautiful places to live.
Whatever your dream home might be, you might be surprised to find that it's probably been here in Crescent Hill all along.
To learn about other fun things to do in the Louisville area, please visit the website of the Joe Hayden Real Estate Team.