Have Fun at the Brightside Bash September 23
Posted by Joe Hayden on Monday, September 21, 2015 at 9:19 AM
By Joe Hayden / September 21, 2015
Comment
You could go to a fancy fundraiser wearing your black tie clothing, but you can help raise money just as easily at the fun Brightside Bash. This event is all about food and fun, two things that always go together perfectly.
Look on the Brightside
The Brightside Bash helps to raise money for the Brightside Foundation. This organization is well-known around Louisville for its beautification projects. Brightside also provides educational programs. That's why the Bash is held at a Louisville location that's both beautiful and educational.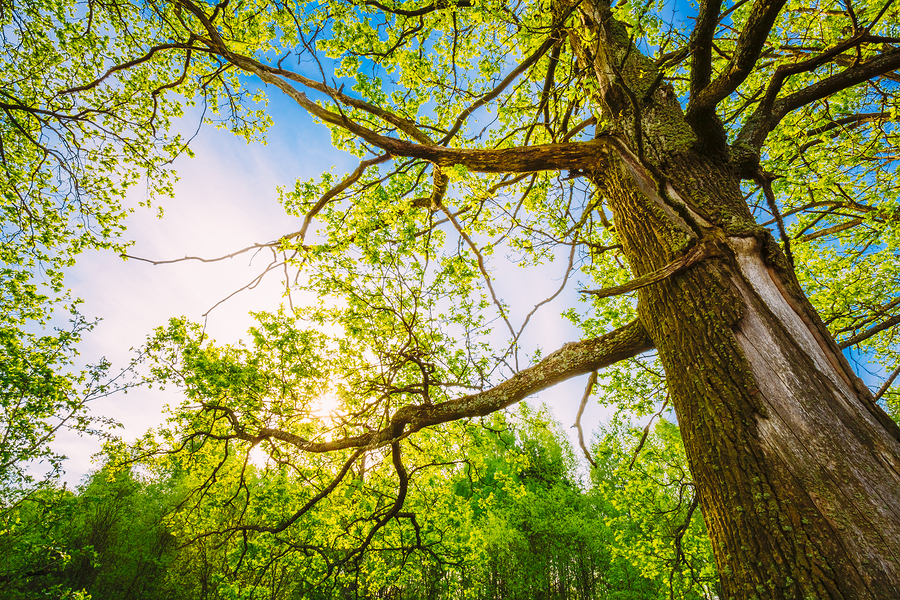 It's the Blackacre Nature Preserve and Historic Homestead, and it's a landmark that even many Louisville residents don't know about. The historic Moses Tyler Homestead dates to the year 1785 and sits surrounded by natural beauty. The entire homestead includes a farmhouse older than the Civil War, a stone cottage from the 18th century, a barn and a spring house.
It's an amazing landmark, and one you'll get the chance to see more of this September when you celebrate at the Brightside Bash. It's always good to be reminded of the treasures Brightside seeks to preserve, places for everyone in Louisville to enjoy.
Go to Tucker Station Road to find the Blackacre Nature Preserve and the Brightside Bash, which is an all-day event. It's just a short distance away from the pretty Stone Lakes neighborhood.
From the Old to the New
At only 14 years old, Stone Lakes is one of Louisville's newer neighborhoods. Built on top of farmland, the homes have a modern look to them and many still have the sheen of newness. The lawns and lots are big and the homes impressive. The gorgeous nature of Blackacre is nearby.
That's why when you're here, you may feel a little like you're still wandering around the farmlands. But Stone Lakes is right off Taylorsville Road, a major street, and there is plenty of stuff to do nearby. Shopping, eating, schools and all sorts of other fun spots to visit are close to the neighborhood.
Because the homes weren't built so long ago, many are packed with modern features like energy-efficient windows and other green-friendly elements. Visit the new community of Stone Lakes after you visit with the past at Blackacre, and get a good look at everything old and new you can find in this part of the city.
To learn about other fun things to do in the area, please visit our Louisville Real Estate website.