Have Fun at the Butchertown Art Fair June 6 and 7
Posted by Joe Hayden on Friday, June 5, 2015 at 8:46 AM
By Joe Hayden / June 5, 2015
Comment
You don't have to be some sort of snooty art critic to have fun at the Butchertown Art Fair. This casual event is all about entertainment and enjoyment for the whole family, not just the ones who know something about art. You don't even have to be an art lover to have a good time here, because there's so much other stuff to do at the Butchertown Art Fair.
The Not-So-Artsy Art Fair
It's okay to let your hair down and be casual in Butchertown, because this is a community where people live and work every day. They're not snooty art critics, they're just people who like to have a good time and maybe buy handmade stuff sometimes, just like lots of people who live in Louisville.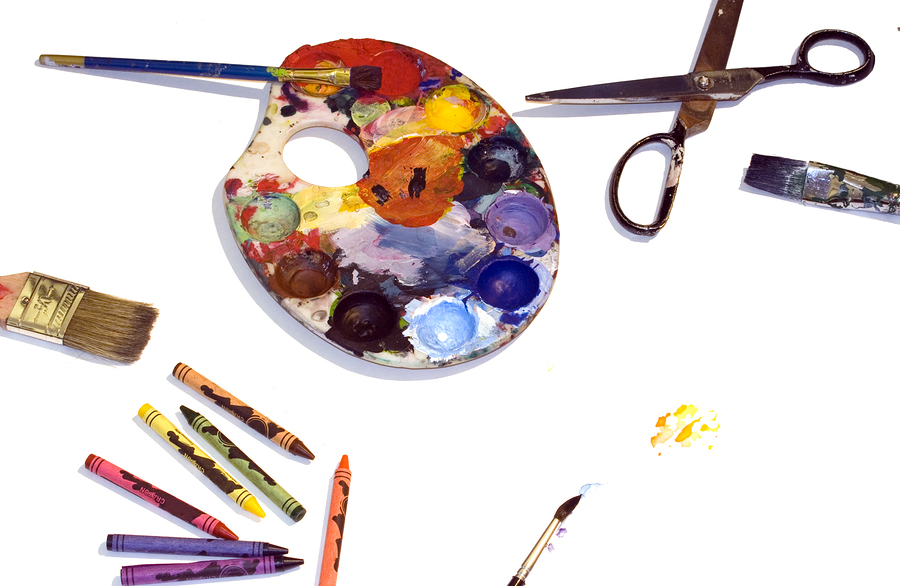 The Art Fair is really an Everything Fair. The fair is two days of food, music, shopping and maybe a few beers, if you get thirsty. The Butchertown Art Fair is held from 10 am to 7 pm on June 6, and 11 am to 5 pm on June 7. You'll find the fair in the thick of the Butchertown neighborhood, in the 800 and 900 blocks of East Washington Street.
There are activities and events happening all day on both days of the fair. You'll find a free bike valet, a pet adoption center and plenty of stuff for the kids to do. Shop among the vendors to find all types of art, from colorful paintings to handcrafted pottery to homemade jewelry and breathtaking photography.
If you aren't a beer drinker, maybe you like wine. You'll find plenty of this at the fair, too. There's a free breakfast on both days of the event, and local food vendors will be there the rest of the time. Go to the fair with the whole family, and you won't have a fair time. You'll have a great time.
Being in Butchertown
Even when there isn't a fair going on, Butchertown is a great neighborhood to visit. Ask the residents, and they'll tell you it's an even greater place to live. This is one of the oldest neighborhoods in Louisville. People started to move here in the 1820s. Today, there are some hints of this early history still in the neighborhood, but it's a thoroughly modern place to live. Many of Louisville's young professionals and young-at-heart are drawn here because the neighborhood has such a fun, eclectic atmosphere.
The Butchertown neighborhood goes all the way to the Ohio River, encompassing some of the city's best attractions. People in Butchertown can walk down to the Waterfront Park, a beautiful community area that hosts concerts and other events all through the year.