Have Fun at the Buy Local Fair May 21
Posted by Joe Hayden on Sunday, May 21, 2017 at 9:44 AM
By Joe Hayden / May 21, 2017
Comment
Louisville is a very cultured city that's known for museums, cuisine, art and the finest of fine horseracing, but Louisville is also very proud of its small-town spirit. There's still a strong sense of community in Louisville, and a strong drive to keep our city unique. Help do it at the Buy Local Fair. This event supports independent local businesses, and it's a great excuse to have a lot of fun with the family.
Buy Local at the Fair
Local businesses and artists from all over Louisville will come together at the Buy Local Fair. Come to do a little shopping, and learn a little more about the businesses that are unique to the city of Louisville. There will be a lot of fun events and stuff to do, because after all this is supposed to be a fair.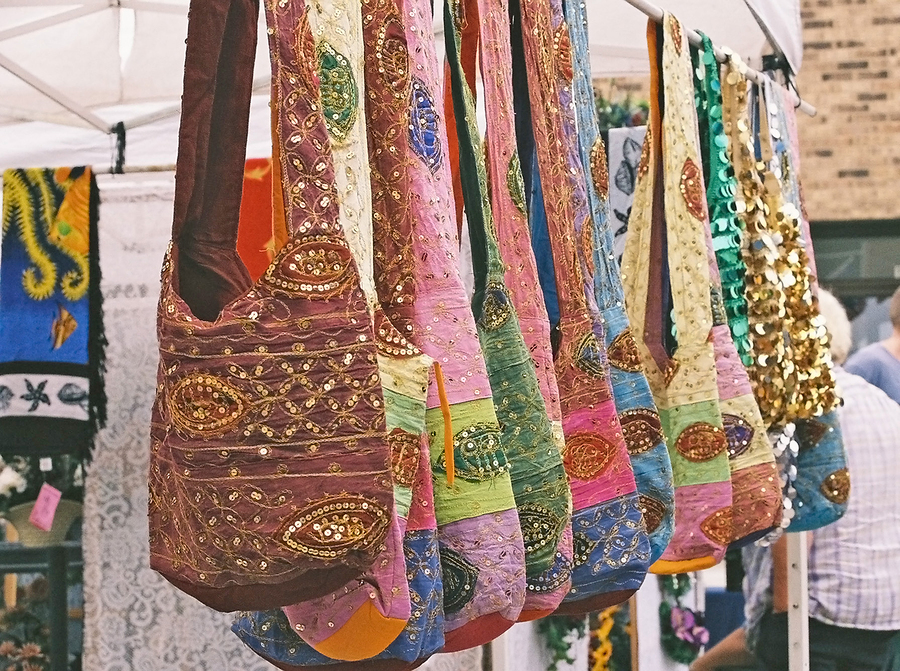 There will a cooking competition so you can see some local chefs using local ingredients. If you get hungry yourself, visit one of the many food vendors on your way into the craft beer tent. A large area will be set aside just for the kids, with plenty of stuff for them to do. Several circus acts will also perform some pretty exciting stunts.
The Buy Local Fair is at Water Tower Park at 3005 River Road from noon to 6 pm. Parking will cost $5 per car, but admission is free. Water Tower Park is just down the road from the Crescent Hill neighborhood. When it comes to celebrating local businesses and independent spirit, few neighborhoods do it better than Crescent Hill.
Shop Around in Crescent Hill
You'll find the Crescent Hill neighborhood spreading out along both sides of Frankfort Avenue. This main road is where you'll find coffee shops, restaurants, even a place to grab a cocktail or two. You'll also find that this is a great place to find local and independent businesses. As a neighborhood, Crescent Hill prides itself on supporting local businesses. You'll find plenty of great little boutiques and unique shops here you literally won't see anywhere else in the city.
This same strong community spirit is what keeps the homes in Crescent Hill so beautiful, too. People take pride in living here, and they take pride in the great properties here. Crescent Hill is an historic neighborhood but it's also very modern and hip, a trendy place to call home. This creates a unique mixture of great historic architecture and renovated, modern features inside the homes here. The classic construction creates a perfect setting for all the modern features of Crescent Hill. Go shopping around this neighborhood this spring, and see what you might want to buy while you're here.