Have Fun at the Creasey Mahan Nature Preserve January 14
Posted by Joe Hayden on Friday, January 12, 2018 at 10:46 AM
By Joe Hayden / January 12, 2018
Comment
This January, the Creasey Mahan Nature Preserve is open for some Nature Center Fun. Bring the kids, and help them discover the natural wonders in the world all around them while they play.
Nature Center Fun
Kids will play with hands-on crafts and activities while they're at the Nature Preserve, which has an indoor area, so everyone can stay warm and cozy during the cold winter weather. Kids will also get a look at the fascinating demonstration beehive, where they can see some of Nature's hardest workers going about their daily routines. There's even a magic forest play area for toddlers.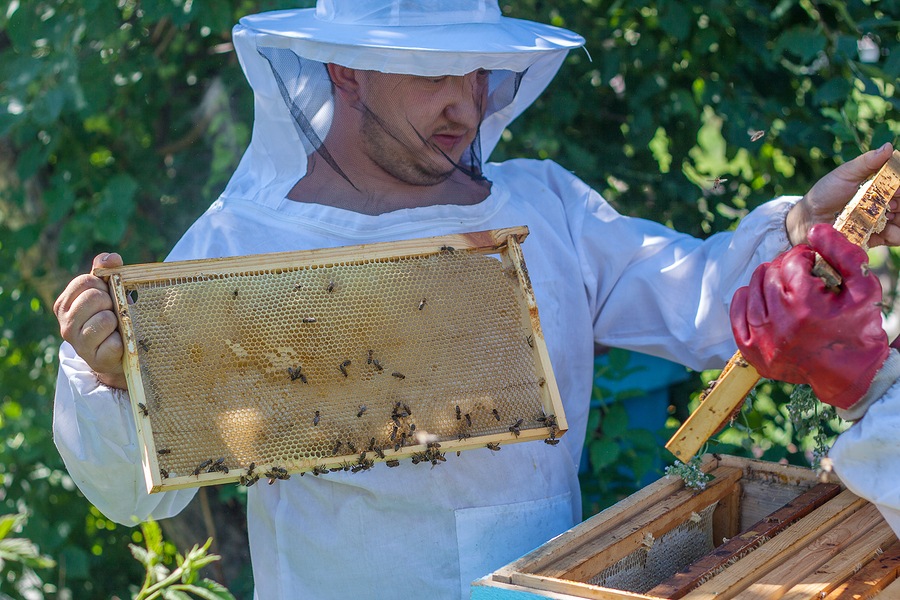 Be at the Nature Preserve from 10 am to 2 pm to enjoy some Nature Center Fun with the kids. You'll find the Preserve at 12501 Harmony Landing Road, just outside of Prospect.
Have Fun in Prospect
If you want to be dazzled by natural beauty, you're in the right neighborhood. Prospect is full of places to have an outdoor adventure. When the weather's nice, go visit Putney's Pond and Woodlands Park. When you want to pet the animals, visit Henry's Ark. And if you prefer nature that's just a little bit more manicured, head to the country club.
Prospect has plenty of fun indoor attractions as well, not to mention plenty of shopping and lots of places to eat. There's a library next to the neighborhood, too. Explore the winding roads of Prospect to see what really brings families to this neighborhood.
The real estate in Prospect is sure to wow you, because it has that effect on everyone who sees it. Lots here are big and spread out, so people living in the beautiful homes in Prospect get to enjoy a sense of privacy and spaciousness. The large homes here have many bedrooms, extra bathrooms and big lawns, all the stuff that you need for an extra-special life experience. Have fun with nature, and then go have fun exploring Prospect this January. Who knows where the winding roads here may take you?