Have Fun at the Creasey Mahan Nature Preserve September 19
Posted by Joe Hayden on Monday, September 18, 2017 at 8:38 AM
By Joe Hayden / September 18, 2017
Comment
The Nature Center is open and ready for visitors this September, so load the kids in the car and head to the Creasey Mahan Nature Preserve. This beautiful nature preserve is full of hands-on learning opportunities that will delight and inspire everyone in the family.
Nature Center Fun
Creasy is a 170-acre nature preserve that was designed to be family-friendly. Coming here is a learning experience and a dazzling adventure. Nature and family are the foundation of Creasy. There's a natural history museum, 9 miles of wooded trails, natural waterfalls and even historic buildings, including an old dairy and a tobacco barn.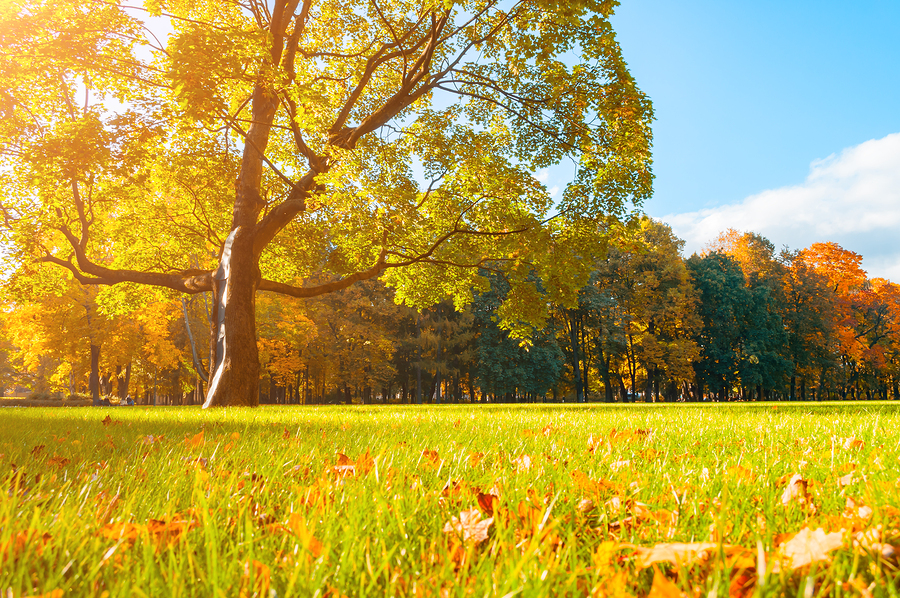 The Nature Preserve is open 365 days a year and it's free for anyone to enjoy. The Nature Center is the main educational facility of the Preserve. It has four dioramas showing native life in Kentucky, including a Kentucky fish display that always delights.
Here, kids will find fossils, animal tracks, wood identification exhibits, bird nests and everything nature-related. There's a bird-blind as well, where you can see the birds but they can't see you watching them. The littlest family members love the Magical Forest Imagination Station.
Be at the Nature Preserve at 12501 Harmony Landing Road in Goshen from 10 am to 2 pm, and be prepared to be dazzled by all the wonders of Nature. While you're in the area, you'll end up being dazzled by Goshen, too.
Go Get Stunned by Goshen
You can hear about Goshen, and you still won't be prepared for the stunning homes you'll see in Goshen. You may find a breathtaking, enormous home styled to look like a European villa just minutes away from a stunning country home that would do Scarlett O'Hara proud. It's easy to find an historic traditional home here with all the features of the early 1800s: tall end chimneys, brick construction, grand good looks. Modern farmhouses, contemporary family homes, historic homes that are two centuries old -- Goshen has all of this, and plenty of room to hold your dream home, too.
Goshen is a riverside community that functions as a small city, with its own school system and attractions. This little city is known for being home to several working farms, which is exactly what it was founded for back in the 1800s. Today, Goshen is a beautiful blend of modern life, historic roots and traditional beauty. It's a truly dazzling combination, and you've got a great excuse to go see it this September. After you do, you'll be looking for reasons to move to this community, too.