Have Fun at the Fest-A-Ville April 24
Posted by Joe Hayden on Friday, April 24, 2015 at 8:58 AM
By Joe Hayden / April 24, 2015
Comment
Derby season is here, and that means it's time for the Fest-A-Ville. If you like fun, food, music and games, you're really going to love it here. Head down to the waterfront to join the party, and bring the family. Fest-A-Ville has something for everyone to enjoy.
A Fest in the Ville
The Fest-A-Ville isn't just about horse racing, it's also about food. Look for delicious treats like caramel apples, chocolate-dipped cookie dough, elephant ears, hot fudge brownie sundaes and lots of other sweet stuff. Nibble on bread sticks, cheese steak, corn beef, fried pickles and all sorts of other tasty eats.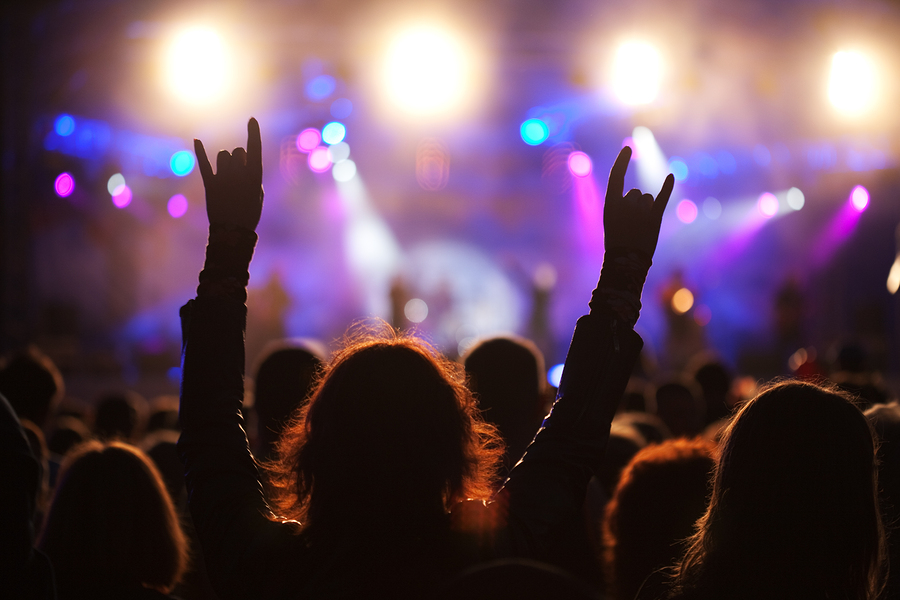 On April 24, Thompson Square will be performing with A Thousand Horses during the Waterfront Jam. Kudmani, Jefferson Tarc Bus and Potluck Ramblers will be performing on the Miller Lite Music Stage.
Take the kids to the Pegasus Play-Ville area, which opens at 4 pm on April 24. It's got a slide, a lil scrambler ride, a Ferris wheel, the merry-go-round and several other rides the little ones will love.
You'll need one of the Derby Pegasus pins to get into Fest-A-Ville, but they will be sold outside the gates. Find the Fest-A-Ville at 129 East River Road in downtown Louisville, right next to Germantown.
Inside the City
Germantown is part of the Original Highlands community. Once, this neighborhood was a collection of small farms. Now, some local residents maintain urban farmsteads that include extensive gardens and even beehives. There's still a self-sufficient spirit in this community that draws a lot of professionals to the neighborhood.
People who live here take pride in their community, which has been a vibrant piece of Louisville since the 19th century. You will still find a mixture of the old and the new in Germantown today, a little oasis that's right next to downtown Louisville.
Join the Derby Festival activities, and take a closer look around Germantown this April.