Have Fun at the Gaslight Festival September 11-15
Posted by Joe Hayden on Sunday, September 11, 2022 at 2:28 PM
By Joe Hayden / September 11, 2022
Comment
For a week every September, Jeffersontown's historic Gaslight Square becomes a huge street festival, the Gaslight Festival. There will be games, fun, parades, food, shopping and so much stuff to do and enjoy, this festival can't be constricted to just one day.
Gaslight Festival
The Gaslight Festival has become a favorite now just in the J-Town neighborhood but for people all over Louisville. The week's events include a golf scramble, a car show, a 5k run, a balloon glow, a parade, a motorcycle rally and live entertainment. There will also be more than 200 crafts, arts and commercial booths where you can buy items of all kinds.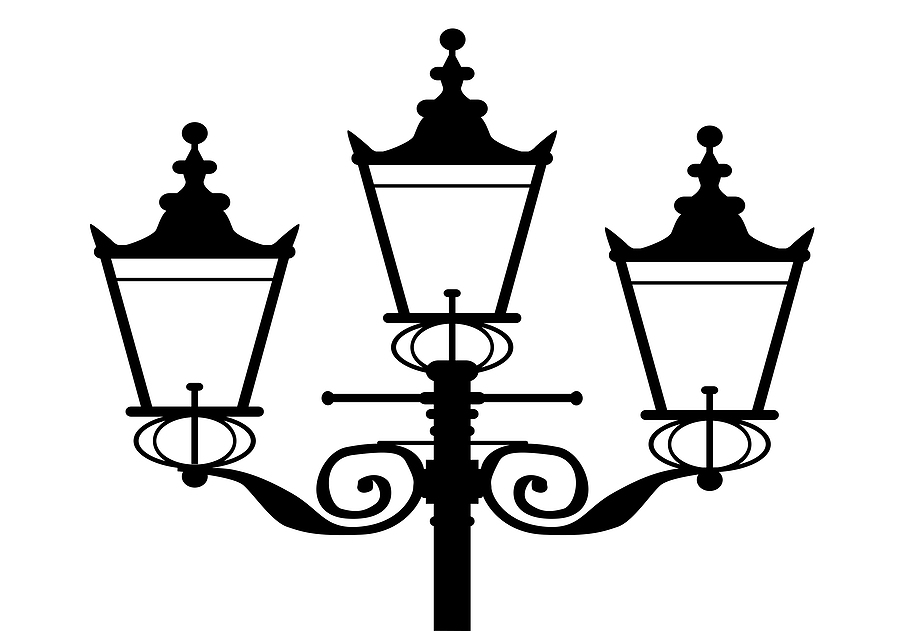 The festival is centered around Gaslight Square but actually, it's huge. Find the festival at 10532 Taylorsville Road in J-Town. The Jeffersontown neighborhood is a big place. That means there's lots of see and do here even when there's no festival going on.
Having Fun in Jeffersontown
J-Town is a huge community. There are parks, shopping centers, restaurants, schools and all kinds of attractions here. There's room enough in J-Town for spas, salons, gums, play places for the kids, bowling alleys, pretty much any activity you might want to enjoy. You don't need a festival to have a good time in Jeffersontown. And if real estate is what you like, there's always a festival atmosphere here.
You can find a huge variety of homes here, from classic ranch and bungalow homes built in pretty brick and stone to big, contemporary homes with two stories and beautiful siding details. There are tall, grand brick homes surrounded by sculpted shrubs, charming homes sitting on subdivisions with sidewalks that have attached two-car garages, brand-new homes that are being built right now. Jeffersontown truly has it all, from homes tucked into sprawling subdivisions to places that are a bit more isolated.
There are homes of all sizes here and houses with all features, from cozy places to those that are grand and luxurious. From high-end homes to new places to comfortable houses built for everyday living, you can find any type of home you want in Jeffersontown. This is a neighborhood full of dream homes. All you have to do is pick yours.