Have Fun at the Halloween Carnival in Crescent Hill October 8
Posted by Joe Hayden on Friday, October 7, 2016 at 8:18 AM
By Joe Hayden / October 7, 2016
Comment
All kids and their parents are invited to join in on the fun at the Mary T. Meagher Aquatic Center on October 8 for the Halloween Carnival. It's also Trunk or Treat, so tell the kids to bring their candy bags with them.
Halloween in Crescent Hill
Halloween is coming early to Crescent Hill this October. Go to the Mary T. Meagher Aquatic Center for carnival games, trunk or treat and all sorts of fun. Kids aged 3 to 12 are welcome to bring their parents along and to wear their costumes if they wish. They can also enter the Trunk or Treat Halloween Coloring Contest. This event is free for everyone in the family, because fun always should be.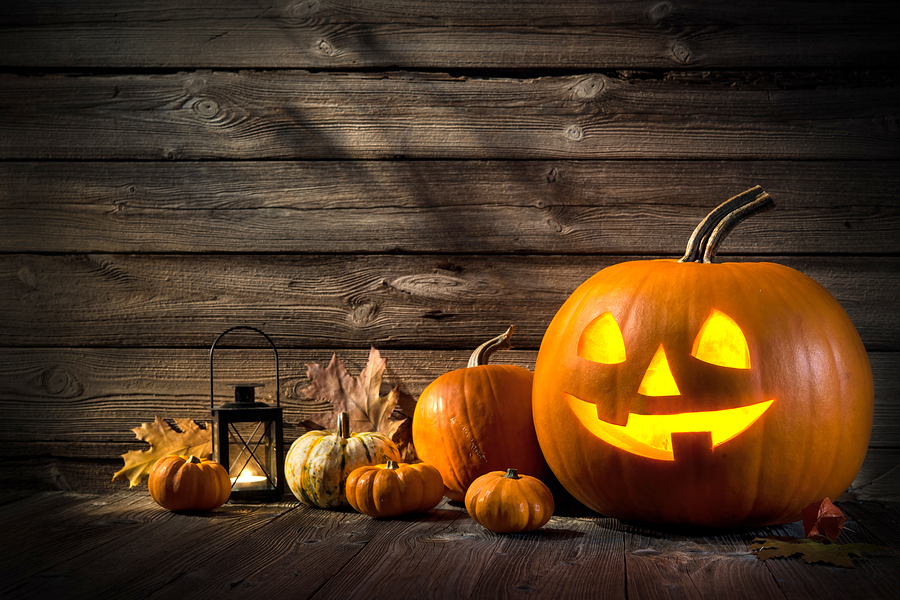 The Mary T. Meagher Aquatic Center is at 201 Reservoir Avenue in Crescent Hill. That's right between the golf course and the Crescent Hill Reservoir, two of the community's beautiful attractions. Stay to explore this neighborhood, and you'll find many more.
Take a Holiday in Crescent Hill
Crescent Hill actually has a little bit of everything. In addition to the amazing outdoor attractions you'll see in October, Crescent Hill is home to lots of small boutiques and locally-owned businesses. You'll find funky little shops, amazing little restaurants and lots of great places to explore all along Frankfort Avenue, the main drag of Crescent Hill.
You can find several schools in the neighborhood once you start exploring the side streets here. That's when you'll discover the hidden treasures of Crescent Hill: the homes. Some of the houses here are actually historic, dating to the 1800s when Crescent Hill was brand-new -- and so was most of the rest of the country. The Peterson-Dumesnil House, one of the city's gorgeous historic attractions, is still standing in Crescent Hill.
This neighborhood is known for its Classical and Colonial architecture. Even the historic and period homes have been updated over the years, so the architecture is maintained and preserved but the homes themselves are still modern through and through. Lots of homes in Crescent Hill have big, open floor plans with large kitchens, large bedrooms and amazing details. See it yourself this October, and you'll easily see yourself living here, too.