Have Fun at the Jack O' Lantern Stroll October 19
Posted by Joe Hayden on Tuesday, October 16, 2018 at 7:59 AM
By Joe Hayden / October 16, 2018
Comment
Take the Jack O' Lantern Stroll in the Highlands this October, and see the night all lit up. There's more here than pumpkins. During the stroll, kids can participate in trick or treating and lots of other fun activities that celebrate the best of Halloween.
An October Stroll
Kids and adults alike will be enchanted by the Jack O' Lantern Stroll. In addition to all the carved pumpkins, get a look at Louisville's largest pumpkin pie, participate in games, enjoy crafts and listen to the live music. There's a lot going on here, and this event will feature a lot of your favorite Halloween themes and activities.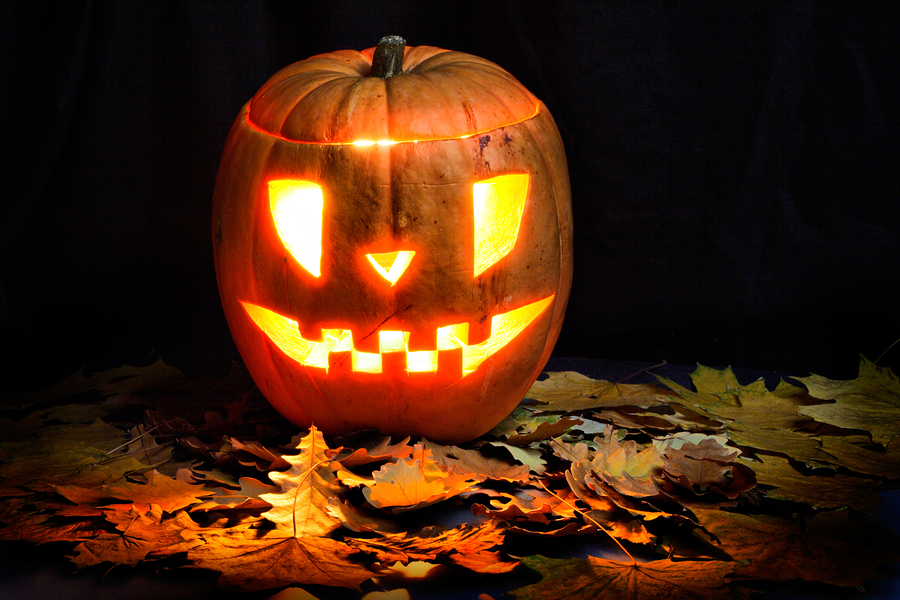 The Stroll officially begins at 6 pm. This event helps to support Dreams with Wings, an organization that provides assistance to children and adults who have disabilities. Go celebrate Halloween at St. Francis of Assisi at 1960 Bardstown Road. Please provide a $5 donation to get access to everything the Jack O' Lantern Stroll has to offer.
St. Francis is inside Deer Park, one of the unique subdivisions that helps make up the Highlands community. All the characteristics that make the Highlands so well-loved are easy to find in Deer Park.
Strolling in Deer Park
Deer Park has several features that are hard to find in other neighborhoods. There are pedestrian walking courts here that date to the early 1900s. These areas were built during the era of streetcars, and you can't find these types of courts outside of Louisville. They're even harder to find outside of Deer Park. Because the neighborhood was built in the early 1900s, Deer Park is full of Victorian, Craftsman and other early 20th century architecture styles.
You'll see lots of bright colors and custom details here. This neighborhood is mostly residential, but along Bardstown Road there are restaurants, locally-owned shops and coffee houses. Cherokee Park is just a few minutes away, and Bellarmine is right next door in the Belknap neighborhood.
Highland Middle School is in Deer Park, along with several other schools both in the neighborhood and close by. Stroll around a bit in Deer Park this October, and see where a walk here ends up taking you.