Have Fun at the Just Fore Kids Tournament August 31
Posted by Joe Hayden on Monday, August 31, 2015 at 11:03 AM
By Joe Hayden / August 31, 2015
Comment
See pro golfers and amateur golfers tee off at the Just Fore Kids tournament. This fundraising event goes to support Ronald McDonald House of Kentucky and Kosair Charities. It's a day of golfing fun that benefits kids all over Louisville and the rest of Kentucky, and that's a great way to spend any summer afternoon.
Just Fore Kids
Players can check in to the tournament from 9 to 11 am on August 31. The tournament will begin at 11:30 am. Over the last 18 years, this charity event has raised more than $1.5 million for Kosair Charities and the Ronald McDonald House.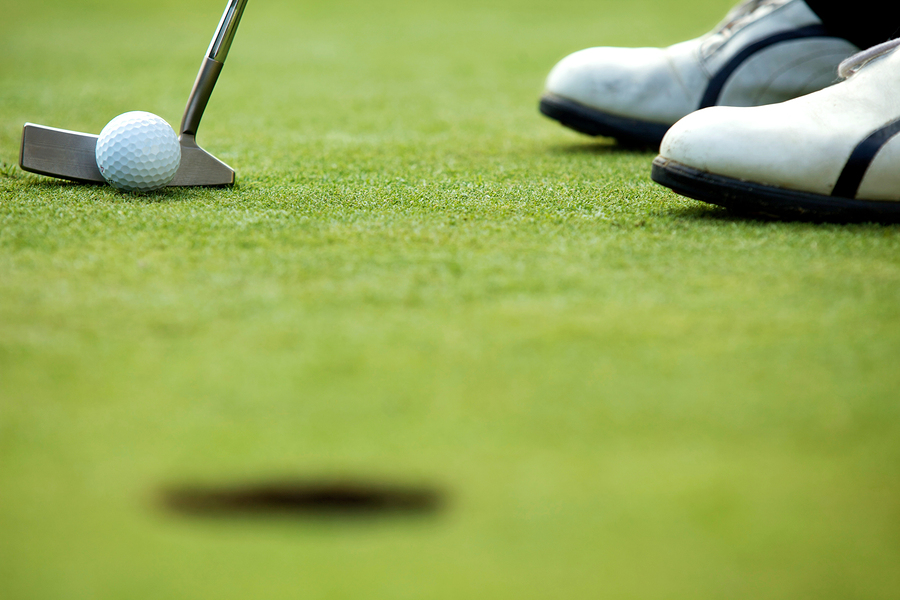 In addition to the golf tournament, the event has an awards dinner at 7 pm to celebrate the winners. There are live and silent auctions as well. The cocktail reception begins at 5 pm. Right after the tournament ends, there's a $1,000 shoot-out competition.
The Just Fore Kids tournament is at the Hurstbourne Country Club at 9000 Hurstbourne Club Lane. The country club is right in the middle of the pretty Hurstbourne neighborhood, one of Louisville's most sought-after places to live. If you like golf, you're going to want to live here, too.
Life on the Golf Course
The entire Hurstbourne neighborhood surrounds the Hurstbourne Country Club. Even the homes that don't overlook the beautiful greens of the golf course are surrounded by nature's beauty. There is landscaping throughout the neighborhood, and the homes are set on cool lawns of rolling green.
Many of the streets in the neighborhood end in cul-de-sacs. This prevents lots of traffic from zooming around the community, making Hurstbourne a peaceful place for families of all types of live. The Oxmoor Country Club is just outside the boundaries of the neighborhood. Oxmoor Center and all its shopping is on the other side.
Hurstbourne has quick access to great shopping, eating and outdoor fun. Go to the country club this August, and you'll get a good look at the homes that make this neighborhood so popular.
To learn about other fun things to do in the area, please visit our Louisville Real Estate website.