Have Fun at the MOLO Village Community Festival July 9
Posted by Joe Hayden on Wednesday, July 6, 2022 at 7:07 AM
By Joe Hayden / July 6, 2022
Comment
Get out this July and enjoy some summer fun at the MOLO Village Community Festival. There will be all sorts of activities for kids and adults alike. This all-day event is going to be so packed with fun, you'll wish you had more time to enjoy it all.
Community Festival
It's free to attend this festival, which will be at Baxter Park. There will be all sorts of stuff to do here. Visit the artist booths to see handmade crafts and gifts. Meet local business owners who will have their booths set up. Listen to live music, take the kids to a bounce house, swing by the petting zoo. There will even be free health screenings.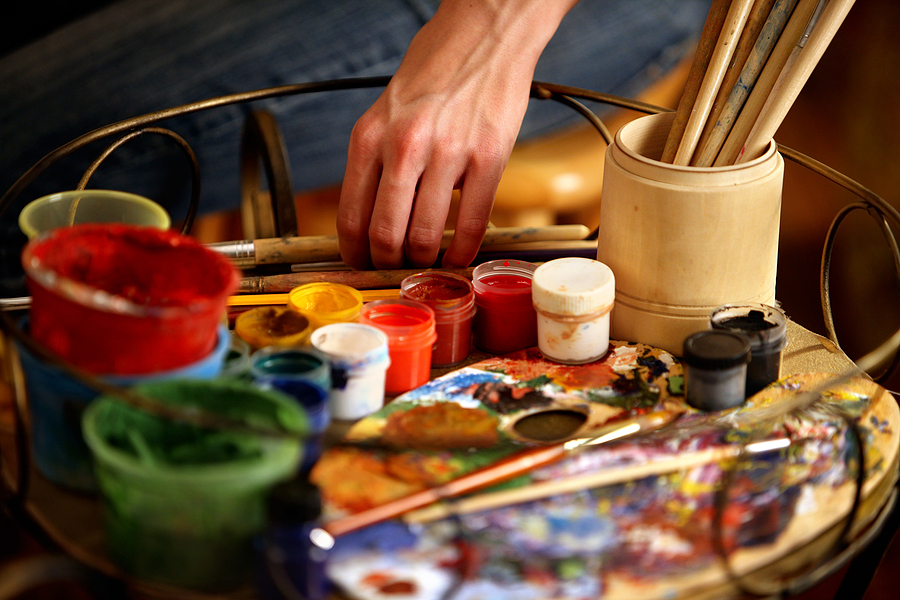 The festival is open from noon to 8 pm at 301 S. 12th Street. That's in the Portland neighborhood, a historic community that has recently found a brand-new life as a place for local artists. If you're full of creative ideas, Portland is the perfect place for you.
Finding Your Place in Portland
Portland is a truly historic community. It sprawls out on the riverbank next to downtown Louisville and once, it was a city of its own. Today, Portland is still full of the historic architecture that was built here so long ago. However, Portland has been given a new life as an artists' community. Many older buildings have been renovated. Some have been turned into historic home museums, some have become new galleries to showcase artwork. There are many artists' spaces here and lots of ongoing art projects that are changing the look of Portland.
If you've ever dreamed of fixing up a historic home to your own liking, Portland is just the right place to do that. There are many home styles and sizes available here and some places that have really great stuff to build upon. Fix up a brand-new life in Portland. It can all start this July.