Have Fun at the Seven Sense Festival August 22
Posted by Joe Hayden on Friday, August 21, 2015 at 9:19 AM
By Joe Hayden / August 21, 2015
Comment
The Seven Sense Festival is coming to the downtown area, and everyone in Louisville is invited to join in. This free event features food, beer, arts and crafts, not to mention 40 different bands that all want to keep you entertained.
Seven Times the Fun
Be at the New Vintage at 2126 S. Preston Street in downtown Louisville for this all-day festival of fun, food and song. Everything starts at noon sharp on Saturday.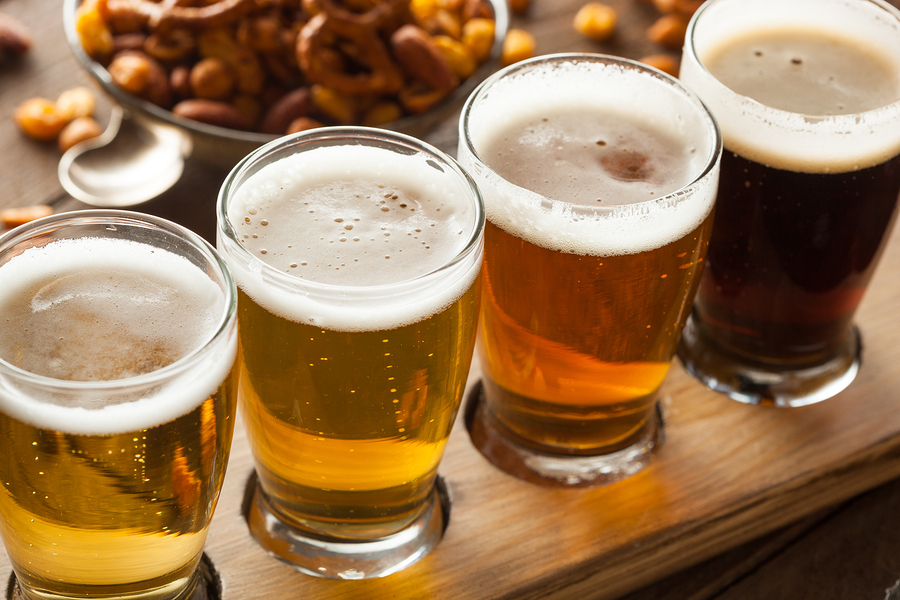 Arts and crafts will be on display for purchase and just for enjoying. Speaking of enjoying, there will be plenty of craft beer and spirits if you feel like indulging. Taste food provided by local Louisville restaurants.
You'll hear 40 different bands during this festival, including the Misty Mountain String Band, White Crosses and Fly Golden Eagle. The whole day is free to enjoy, so you can drop in just to people-watch and meet others who live in the area.
Schnitzelburg
The festival is right next to the Schnitzelburg community. This neighborhood was named after a delicious fried dish made in Germany. When this neighborhood was first settled in the 1800s, lots of German immigrants came here to start their lives.
This neighborhood is one of Louisville's most famous because it hosts an annual competition unlike any other: the dainty contest. Dainty is a baseball-like game played in this community, and it's just one of the things that make this neighborhood so unique and interesting.
The colorful homes also help Schnitzelburg stand out. The neat houses are made with front porches and pitched roofs, and many are painted in pretty colors. You'll see that Schnitzelburg is a bright, vibrant community that definitely knows how to have fun. So have some fun this summer while you're in the neighborhood, but be careful. You may never want to leave.