Have Fun at the St. James Festival July 12
Posted by Joe Hayden on Friday, July 12, 2019 at 8:37 AM
By Joe Hayden / July 12, 2019
Comment
The St. James Annual Festival and Health Clinic will have a true carnival atmosphere this year. Children and adults of all ages can find ways to have fun here, from careening down a water slide to visiting furry friends at the petting zoo. Since this is also a health clinic, you can get screenings for all sorts of problems while you're here.
Festival Fun
No matter your age, it's always thrilling to see police and fire vehicles, which will be on display at the festival for you to gawk at. Stop to play games or bring your bike to the repair shop. Grab a snow cone to cool down before you watch the incredible race adventure, an event designed for school-age children from Kindergarten to the 12th grade.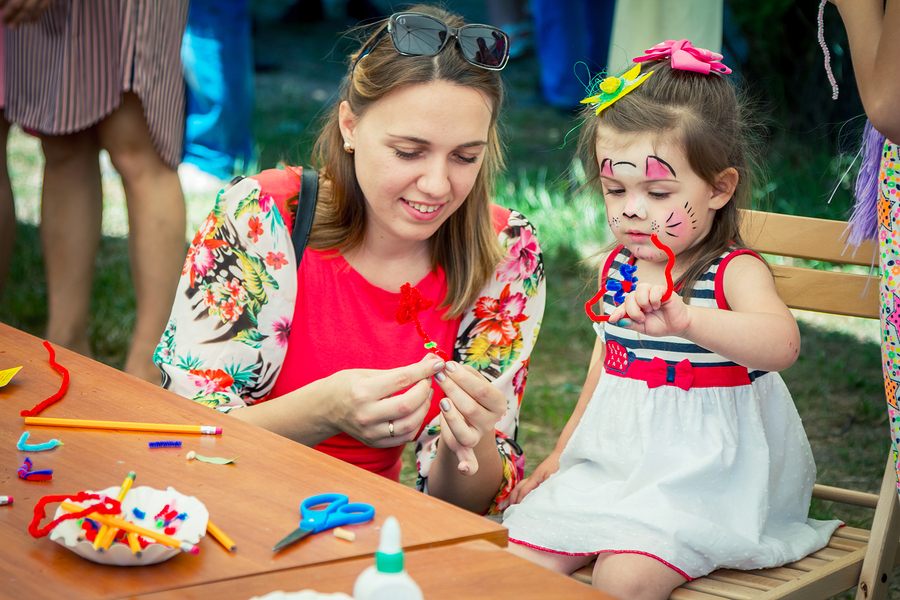 Get medical or dental screenings while you're here. Stop for a chiropractic screening to check your back. Heck, you can even get a haircut if you like. The St. James Festival and Health Clinic has all sorts of stuff to do and see.
The festival begins at St. James Church at 10 am. The church is at 3535 Taylor Boulevard, and it's free to come enjoy this special, all-ages event. St. James Church is just blocks away from Churchill Downs, the most famous landmark in Louisville. It's also just a few minutes outside of Shively, the lively little independent city.
A Lively Life in Shively
Shively is its own city, and it has everything you might want in a city, even a small one that's more neighborhood-sized. Shively has its own library, a large park full of equipment for kids to play on, multiple schools, lots of restaurants and places to go shopping. This neighborhood has a dedicated post office and even its very own police force. There's a strong community spirit in Shively, a neighborhood that's famous for its spirit. This community is called "Lively Shively," because it's such a fun place to live.
If you think shady streets with sidewalks and pretty, suburban homes are fun to look at, the real estate in Shively is going to wow you. The multi-bedroom homes here are made in charming ranch and bungalow styles with classic architectural features, neat front and back lawns and little homey touches everywhere. Shively is a neighborhood where you'll see children riding bikes and people walking their dogs, where you can find kids getting off big yellow school busses and grandparents sitting on their front porches.
Dixie Highway runs right through Shively, a neighborhood that's located conveniently right off the Watterson. From here, you can easily get anywhere else in Louisville. But after you spend time in Shively, you may not want to go anywhere else!