Have Fun with Louisville's Board Gamers on May 31
Posted by Joe Hayden on Saturday, May 31, 2014 at 11:27 AM
By Joe Hayden / May 31, 2014
Comment
Like board games? Then the All Day board gaming event is for you. It's hosted by the Louisville Board Gamers, a group of fun-loving people who enjoy the turn of a card, the roll of the dice and the spin of a dial. They're bringing their collection of games and inviting everyone to play with them, including you.
Play the Day Away
For just $5 at the door, anyone can play board games at the Ramada Plaza on May 31. The available board games include the classics that everyone's played, European board games you may have never seen before, and the social and card games that are so trendy. The event lasts from 11 am to 11 pm, which is a whole lot of board gaming. Even if you don't stay for the entire 12-hour time frame, you can still squeeze in a few games.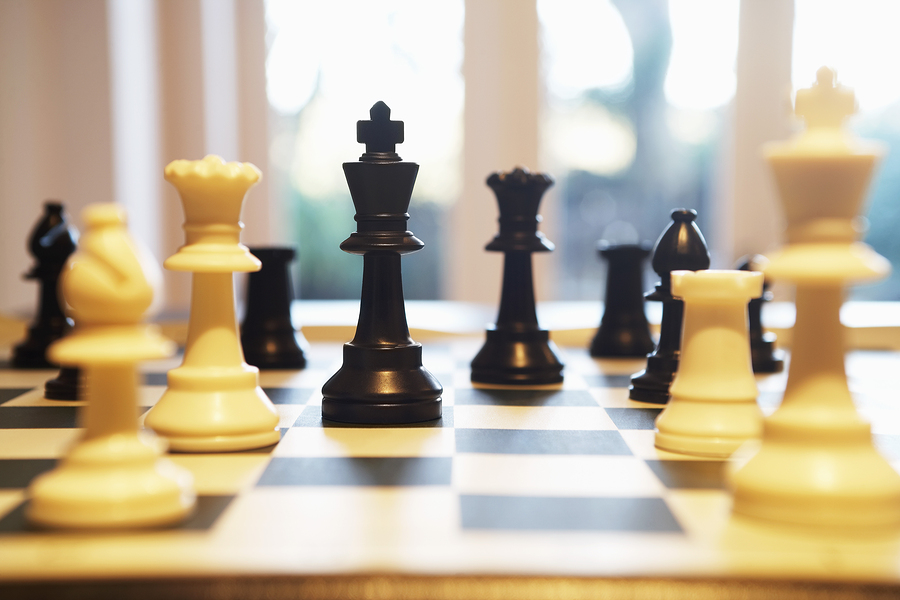 If you don't know how to play a certain game, don't worry. You'll receive advice and instruction if you need it. The board game event is about socializing and having fun with board games, which used to be an entertainment method of choice before digital gaming was invented. The first board games that we know about were played by ancient Egyptians, some 5000 years ago.
Gaming on Bluegrass
You won't find any board games that old at this event, but you will find lots of reasons to participate in this event. It's being held at the Ramada Plaza Hotel on 9700 Bluegrass Parkway, located in beautiful east Louisville. It's right off I-64, so it's conveniently close to shopping and dining facilities, and within easy reach of Churchill Downs.
Many beautiful communities are close by, including Forest Hills, Hurstbourne Acres, Plainview and Douglass Hills. Country clubs and other amenities are close at hand. This part of the city is known for its tech companies and high-end shopping, so even without the board games there are a whole lot of reasons to visit the area. But if you are nearby and you feel that itch, stop by the Plaza to enjoy some good, old-fashioned gaming fun. No video game controllers or Xbox doodads needed!