Have Fun with Nature at Creasey Mahan Nature Preserve August 19
Posted by Joe Hayden on Saturday, August 18, 2018 at 7:00 AM
By Joe Hayden / August 18, 2018
Comment
Grab the kids and go to the Creasey Mahan Nature Preserve this August, and find out how fun the natural world can be.
Nature Preserve
The Nature Center allows you to explore several different natural habitats, including wetlands, woodlands and Kentucky fish. Here, you can examine fossils, animal tracks and bird nests. Learn how to identify wood, take a look at the herbarium and view the bird blind. It's designed so that you can see the birds, but they can't see you. This allows you to observe birds in their natural state. There's tons of stuff to see and touch, and plenty of areas made just for the kids. The nature preserve even a demonstration beehive and hands-on crafts activities.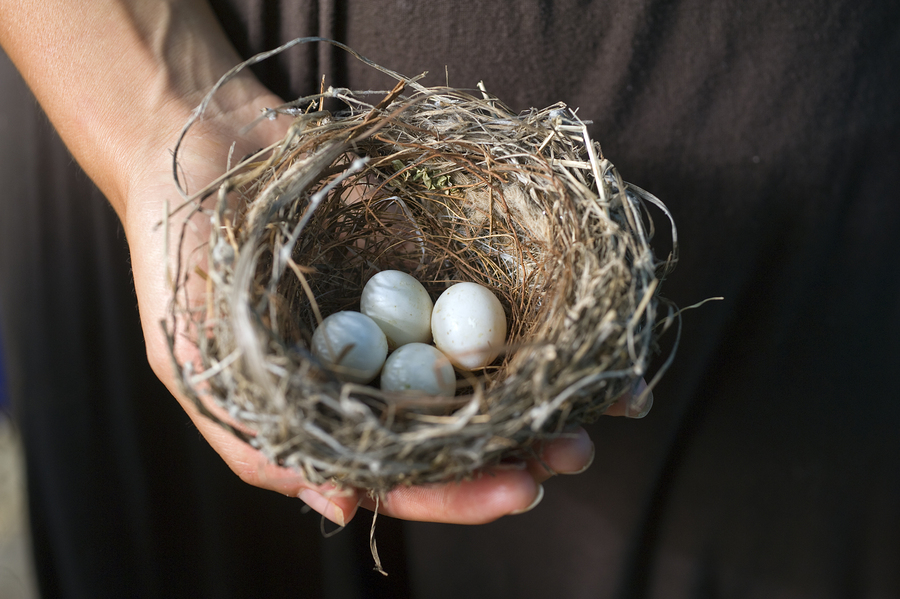 The Magical Forest Imagination Station is sized specifically for kids, and all the animals they'll discover here are very kid-friendly. Go to the Creasey Mahan Nature Preserve from 10 am to 2 pm, and go see how fun it is to play around with nature. It's free to attend, and all the exhibits are ideal for children up to age 12. The Preserve is at 12501 Harmony Landing Road in Goshen. When you want to escape the city to see a family community, go to Goshen.
Go Live in Goshen
If you're feeling a little cramped in Louisville, go just outside the city and go see Goshen. This community is full of wide-open spaces and surrounded by places that families love. There's a public library, schools and lots of natural beauty all around Goshen. This community is surrounded by real working farms, as well.
Inside the community, Goshen is full of large family homes sitting on enormous lawns. Modern farmhouses, European-style estates, huge contemporary houses, Tuscan-inspired architecture, there's no shortage of the breathtaking houses you can find in Goshen. Every time you think you've found your favorite piece of property here, you'll find another home that just takes your breath away. In fact, it won't take you long at all to find the home that you want to live in, or a bunch of homes you want to live in here!
Visit the nature center, and see the natural and man-made beauty all throughout Goshen. You won't want to leave here once you do.