Have Halloween Fun at the Louisville Zoo October 10
Posted by Joe Hayden on Thursday, October 10, 2019 at 7:27 AM
By Joe Hayden / October 10, 2019
Comment
You're invited to the World's Largest Halloween Fest at the Louisville Zoo this October. This event is about sweets, not scares. Even the littlest members of the household can come here and enjoy some Halloween fun, and there is trick-or-treating for kids aged 11 and under.
Halloween Fest
The Louisville Zoo becomes a storybook during this magical, sweet event. Adults and children alike are both welcome to wear costumes, as long as they aren't too scary! After all, this event is meant to be safe for even young children. Adults are asked not to wear masks that cover the face, because this can be frightening for kids.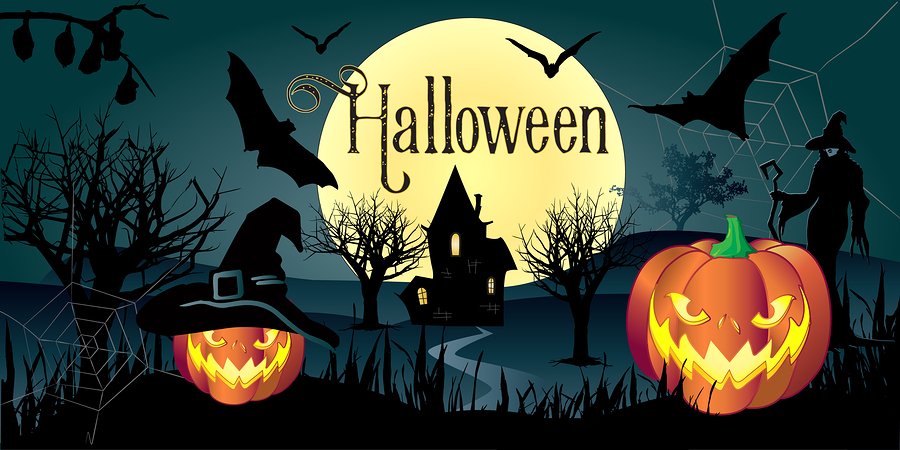 The zoo looks totally different during this special Halloween party. Kids can go trick-or-treating and they can see characters and images from all their favorite stories. This is a memorable event for parents and children. Because after all, doesn't everyone become a kid again during Halloween?
The Louisville Zoo is at 1100 Trevilian Way. That's near the center of the city and it's right next to the Camp Taylor neighborhood. Camp Taylor has a history that's unique even in Louisville, where every neighborhood has its own story to tell.
Camp Taylor, a Storybook Neighborhood
About 100 years ago, Camp Taylor was a huge, bustling military camp where young men prepared to join the fight in WWI. In fact, it was the largest military training camp in the country for a brief period during the late 1910s. It was during this time that a young writer lived here, perhaps working on his stories. After leaving Camp Taylor, F. Scott Fitzgerald wrote "The Great Gatsby." But there are many stories that have happened in and around Camp Taylor over the years.
Many soldiers returned to Camp Taylor after the war. By then, the base was decommissioned. Some of the buildings left standing were torn down and used to build the houses that are still standing here today. Now, this is a charming neighborhood full of bungalow and Cape Cod styles, pretty little homes with multiple bedrooms. Some homes here are painted in bright colors to catch your eye right away. Homes in Camp Taylor all have something to offer, and some are detailed inside with extra features like hardwood floors and crown molding.
A visit to Camp Taylor may be the next chapter in the storybook of your life. Find out how this neighborhood affects your story this October.