Have Halloween in the Garden October 30
Posted by Joe Hayden on Monday, October 19, 2020 at 7:40 AM
By Joe Hayden / October 19, 2020
Comment
Halloween isn't just for the kids, you know. They can trick or treat and scare themselves and eat sweets all they like on October 31. But on October 30, you deserve to have a little grown-up Halloween fun of your own. Enjoy Halloween in the Garden in the lively Highlands neighborhood. Dress up, listen to music and have a great time at this event.
A Grown-Up Halloween
This party is packed with all the Halloween festivities you want. Wear a costume to be eligible for one of the costume contests. There will be cash prizes, so it will be worth it for you to compete. You'll also hear live music, and you'll see plenty of Halloween characters and spooky stuff.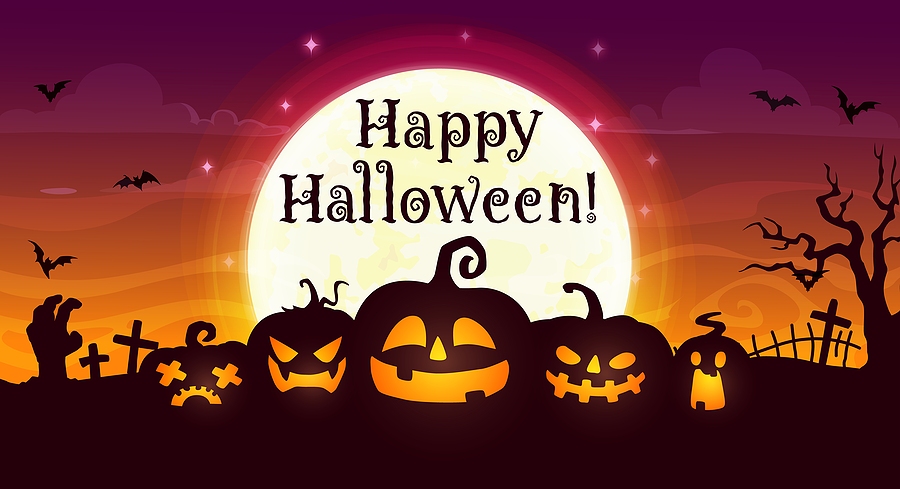 Meanwhile, sip on some adult drinks, see clips from classic Halloween movies and have a little fun. After all, it's not so weird to be wearing a mask when it's Halloween! Try on your best COVID-safe costume or just get glam with a holiday-themed mask. The party lasts from 8 to 11 pm at Christy's. That's at 720 Brent Street in the Highlands. If you're looking for a place to have fun, look no further than the Highlands. This neighborhood is well-known for being packed with food, fun and culture. But if you take a little extra time to see the real estate here, you'll find that you need to look no further than the Highlands when you're looking for a place to live, too.
Halloween in the Highlands
The Highlands attracts people of all ages because this neighborhood is a hub of activity. There's a great selection of restaurants here featuring cuisine from all around the world. You can find everything from classic comfort foods to the latest in dining trends here. Speaking of trends, the Highlands is a great shopping neighborhood because of the many independent businesses and one-of-a-kind shops. This neighborhood has theaters, coffee shops, places to see live performances and even a couple of historic attractions. But it's the homes in the Highlands that really make this community unique.
Name an architecture style and you can probably find it in the Highlands. This is the perfect neighborhood to hunt for homes because you can find homes in any style and size here, from grand mansions to classic two-story houses to cozy bungalows to tall, Victorian designs. There's a little something of everything in the Highlands. And while people say that about a lot of neighborhoods, it's actually true when you're talking about the Highlands!