Have Lunch at the Fern Creek Library July 13
Posted by Joe Hayden on Tuesday, July 12, 2016 at 9:22 AM
By Joe Hayden / July 12, 2016
Comment
Bring the kids to Lunch and Learn at the Fern Creek library, and enjoy a quiet afternoon of learning and socializing. Kids will participate in enrichment activities that will help them to become better learners, and you'll get a chance to look around the library.
Lunch and Learn
Bring a meal from home to share with your child, and let them have fun in the library. Lunch and Learn uses rhyming, singing, art activities and other fun play to keep kids engaged and entertained. Kids will be building learning skills while they play and interact with each other. It's all set to the theme of story time, to help kids build a love of books at an early age. This event is designed for kids age 3 to 5.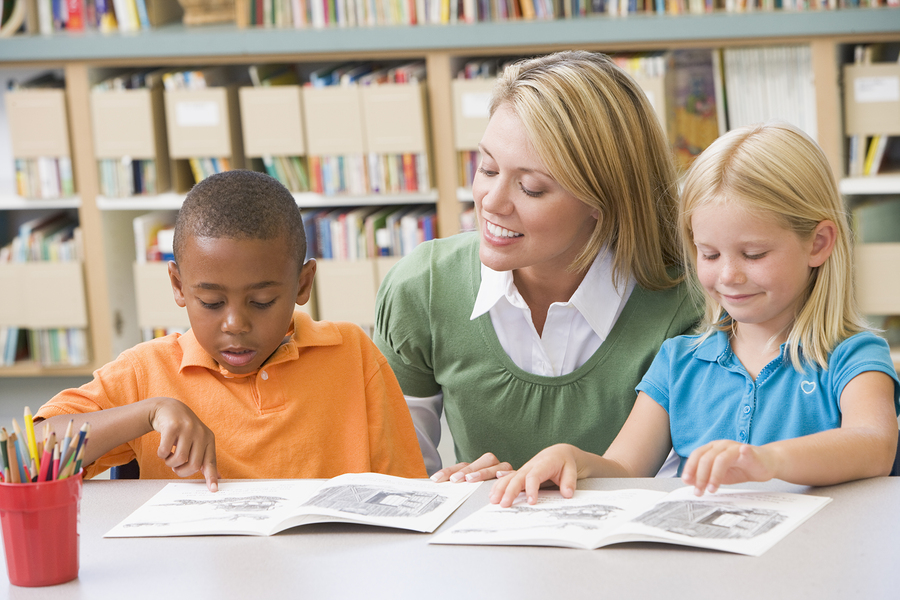 Be at the Fern Creek library from 12:30 to 1:30 pm for Lunch and Learn at 6768 Bardstown Road, and be ready to get engaged and have fun. After the event is over, you'll be free to explore the rest of the library and the rest of Fern Creek.
Look Around at Fern Creek
If you try to picture an ideal suburban neighborhood, you'll probably be imagining something that looks a whole lot like Fern Creek. This community is just a few blocks away from the exciting Highlands, but Fern Creek is a quiet neighborhood full of families and family-friendly places.
Fern Creek is home to several parks, schools and restaurants, but this neighborhood is mainly made up of homes. Fern Creek is full of modern farmhouse home styles and beautiful traditional architecture. Many of the homes are built with brick and stone details in contemporary and classic designs, set back on big front lawns where you can sit and observe the kids riding down the sidewalks on their bikes. There are new homes being built in Fern Creek right now, because people keep moving into this popular neighborhood. When you get a really good look at this beautiful community, you're going to feel the same way.
To learn about other fun things to do in the area, please visit our Louisville Real Estate website.