Have Lunch at the Fern Creek Library March 8
Posted by Joe Hayden on Wednesday, March 8, 2017 at 8:12 PM
By Joe Hayden / March 8, 2017
Comment
Bring your little one to the Fern Creek Library for Lunch and Learn. This program is designed to help them build early learning skills and develop a love of books, skills that are going to serve them for a lifetime. As for the adults, it's your chance to talk to other parents in the community and learn a lot more about activities available for Louisville kids.
Lunch and Learn
Pack a lunch and head over to the Fern Creek Library on March 8 for Lunch and Learn. After you eat with other parents and kids, enjoy a storytime session that's geared for children aged 3 to 5. Lunch and Learn is designed to be engaging, so they're not just entertained but they're also learning. Storytime is built around activities, rhymes, songs, play time and art.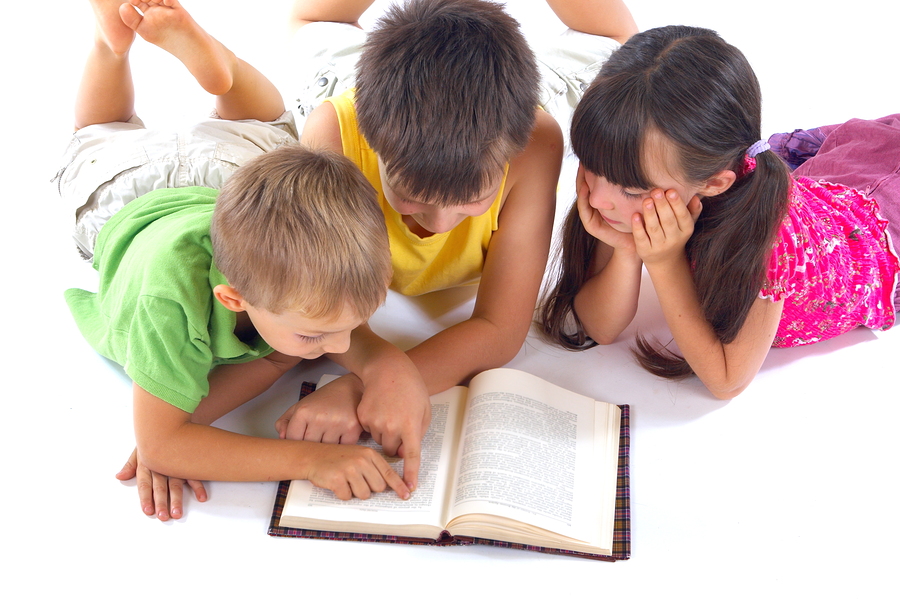 Find the Fern Creek Library at 6768 Bardstown Road. Fern Creek is one of Louisville's family-friendly neighborhoods filled with all the stuff you and the kids both want. After you're at the library from 12:30 to 1:30 pm, you'll have the rest of the afternoon free to explore the rest of Fern Creek.
Find Fun in Fern Creek
Lots of kids growing up in the neighborhood go to Fern Creek Elementary, right next to Fern Creek Park. Later, they move on to Fern Creek Traditional. After school, they might head to the Homemade Ice Cream & Pie Kitchen, one of the many well-known food hotspots on Bardstown Road. This road runs through Fern Creek, connecting the neighborhood to the exciting Highlands. The Highlands is the center of quirky culture in Louisville. This is where you'll find the funkiest fashions, the newest cuisine, the latest art and all the odd, unique and one-of-a-kind items you might need.
Fern Creek is where you'll find all sorts of family homes. Despite being so close to Bardstown Road, Fern Creek is a quiet community full of families. They're drawn to the winding streets that prevent heavy traffic, the great location just minutes away from the Freeway and of course, the beautiful homes. Made to be big and comfortable, homes in Fern Creek have lots of space and beautiful traditional architecture. There are big brick homes galore in Fern Creek, many styled with a timeless design that gives this neighborhood a beautiful suburban look.
It will be easy for you to picture your kids growing up here after you spend some time in Fern Creek. Have lunch, and learn why you could love living here this March.