Have Some Biscuits and Bourbon at the Kentucky Derby Museum May 1
Posted by Joe Hayden on Wednesday, May 1, 2019 at 8:39 AM
By Joe Hayden / May 1, 2019
Comment
Derby season has officially started, and that means it's time to celebrate southern traditions. Start your May off right with an afternoon of Biscuits and Bourbon at the Kentucky Derby Museum, the best place to celebrate Kentucky traditions and the Kentucky Derby.
Biscuits and Bourbon
Enjoy live music while you feast on items at the southern biscuit bar and sip on unlimited bourbon and mimosas at this special event. You'll be surrounded by the beautiful exhibits of the museum. Here, you can learn more about the long history of the Kentucky Derby and the horses and jockeys who have emerged as superstars of the most exciting two minutes in sports.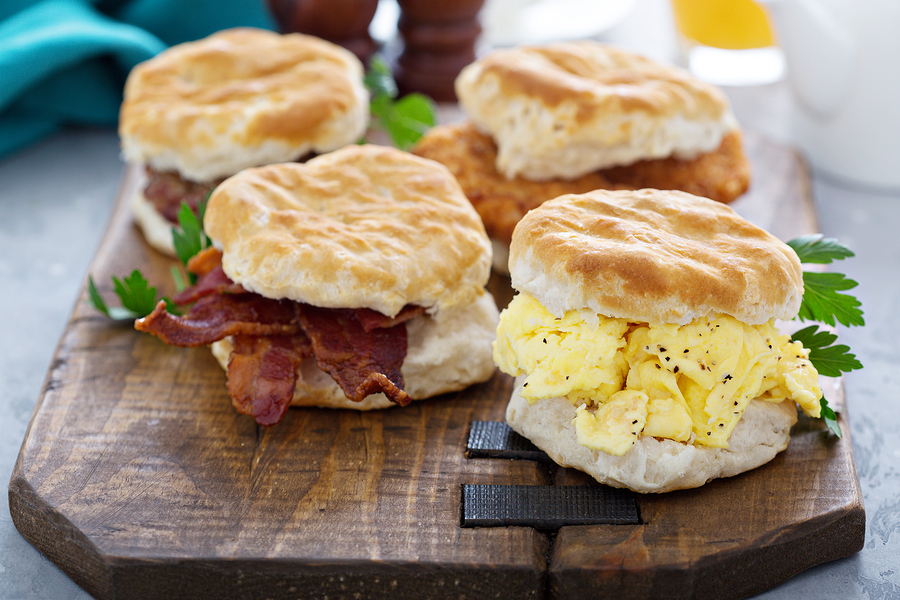 This event lasts from 11 am to 2 pm. Tickets cost $75 per person. Be at the museum at 704 Central Avenue and be prepared to enjoy lots of biscuits and bourbon. The Kentucky Derby museum is right next to historic Churchill Downs and just a few blocks away from Beechmont. This pretty neighborhood is between the park and the racetrack, and it's full of plenty of great attractions all its own.
Breeze Through Beechmont
Beechmont is where you'll find the Iroquois High School and the Iroquois Library. That's because Beechmont is so close to Iroquois Park, a beautiful green space that has an amphitheater, a golf course and plenty of walking and running trails. Find neighborhood events at the Beechmont Woman's Club or the Beechmont Community Center. And if you're looking for food, you'll find cuisine from all over the world here. This is one of Louisville's lesser-known foodie neighborhoods where you can explore all sorts of delicious tastes.
But even if Beechmont had none of these attractions, people would come here just to get a look at the real estate. The homes here date to the early 1900s. Even back then, Churchill Downs was famous and Beechmont was a posh neighbor for the racetrack. Some homes here still have their original hardwood floors, lovingly cared for and gleaming with beauty. Spacious bedrooms, modern kitchen designs and tall, mature shade trees help Beechmont stand apart from other Louisville neighborhoods. Some homes here have walk-in closets, garages with room to spare and exposed ceiling beams. Trendy home design and classic architecture come together beautifully in Beechmont, where every home stands out.