Have Some Quiet Coloring Time at Side by Side February 16
Posted by Joe Hayden on Tuesday, February 16, 2016 at 8:41 AM
By Joe Hayden / February 16, 2016
Comment
Coloring isn't just for kids anymore. Adults have been re-discovering coloring. It's a stress-relieving activity and it's a pretty fun way to pass the time, especially when you go to Side by Side. Be there February 16, and don't bring the kids. This event is just for the grownups, so you don't have to color with any broken crayons.
Stress Relief at Side by Side
Be there from 1 to 3 pm for some adult coloring time. This activity has the same sort of relaxing effects on the mind and body as meditation, and you don't have to do any chanting or picture ocean waves or any of that stuff. No one's going to light candles and incense when you open your coloring book to relax.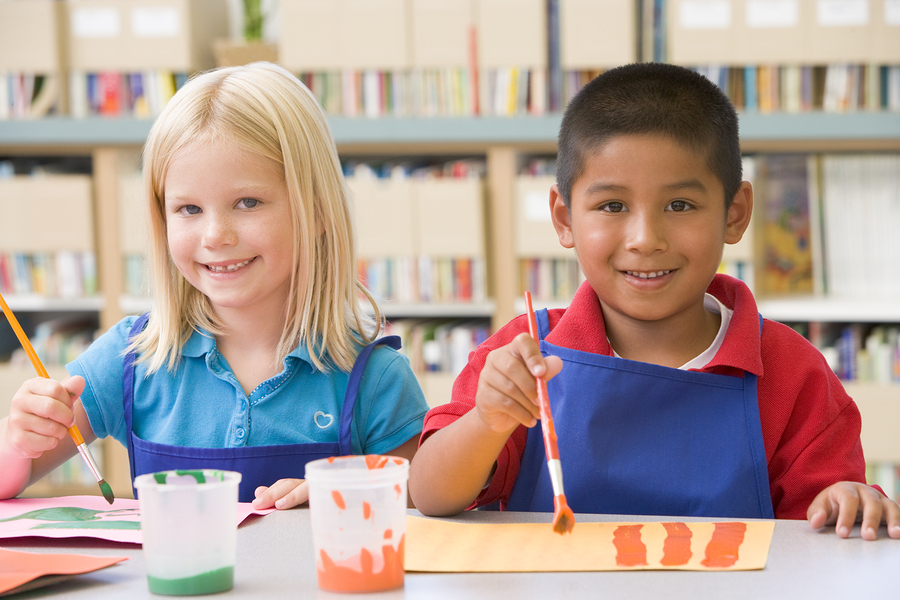 Plus, this is a group singular activity. That means you'll be working on your own coloring project, but other adults will be in the room. You can chat and socialize if you want, or just focus on relaxing in your own quiet space. Either way, you can stop focusing on your worries and all those things that stress you out for a little while.
Drop in any time during the event to participate at 2528 Frankfort Avenue. The cost is $10 per participant. That gives you access to plenty of crayons, color sheets, markers and colored pencils. Help yourself to the hot chocolate and different tea blends that will be available. They also come with the price of your ticket.
Exploring the Hill
Frankfort Avenue is the main attraction that runs through the Crescent Hill neighborhood. This is where you'll find a variety of unique shops and locally-owned businesses, places that have been in the area for generations and trendy little places that could have appeared overnight There are new restaurants, galleries, antique shops and other places to see in this neighborhood all the time. But there is also something permanent in Crescent Hill that residents here can always count on: the diverse real estate.
Homes in Crescent Hill may date back to the turn of the century, while others were built in your actual lifetime. This historic neighborhood has been a thriving, exciting part of Louisville for generations, and it shows. Homes range from tall, impressive Victorians to sleek modern-looking condos that have been fully renovated inside.
Find yourself in a colorful bungalow or a traditional two-story job with a fireplace. The 1800s influence continues to live throughout Crescent Hill, but it's the modern people in the neighborhood that really gives this community its flavor.
Spend some time relaxing in Crescent Hill this February, because this community is just the place to go when you want to have some fun.
To learn about other fun things to do in the area, please visit the website of the Joe Hayden Real Estate Team.