Have Some Wine and Cheese This October
Posted by Joe Hayden on Wednesday, October 13, 2021 at 8:18 AM
By Joe Hayden / October 13, 2021
Comment
France and California aren't the only places in the world that make wine. In fact, you don't have to go very far to visit an authentic winery and enjoy some delicious wine and cheese. This October, head to Shepherdsville and taste some wine made from Kentucky grapes at the Wight-Meyer Winery.
Wight-Meyer Winery
The winery is open Wednesday and Thursday from 11 am to 6 pm, 11 am to 7 pm on Friday and Saturday and 1 to 6 pm on Sunday. The Wight-Meyer Winery is in an absolutely stunning location that's next to tall pine trees. The winery sits on 16 acres and produces award-winning wines of all types.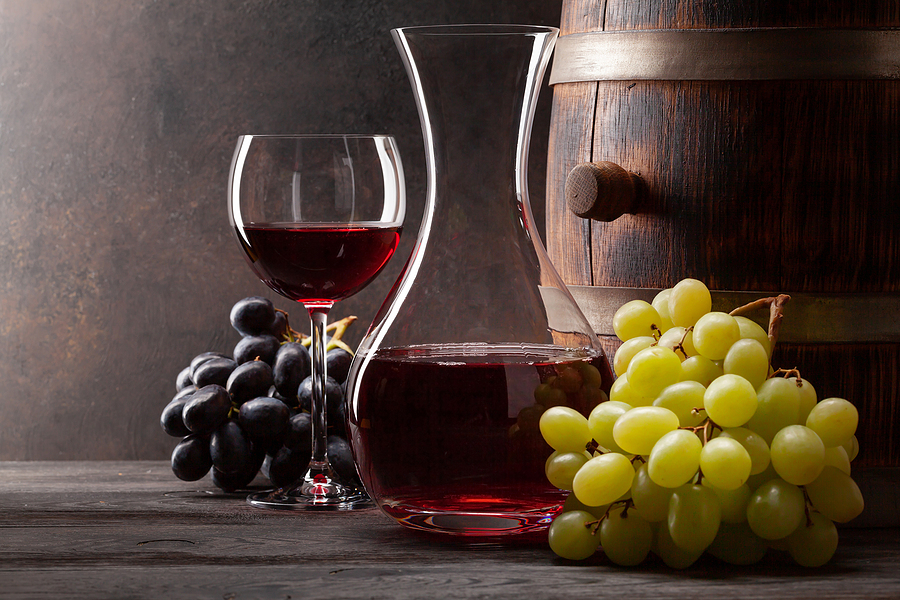 Go to the tasting room and enjoy some wine and cheese selections to see how Kentucky wine really tastes! The Wight-Meyer Winery is at 340 Meyer Drive in Shepherdsville, where you can be surrounded by natural beauty whenever you want.
See More of Shepherdsville
Follow the path of the Salt River and you'll wind up in Shepherdsville, once a historic little town and now a popular community that's loaded with small-town charm. Shepherdsville is known for having some really big and pretty cool attractions, places like Kart Kountry. There's also a huge golf club here, a big campground and all sorts of fun places to go. Shepherdsville is loaded with restaurants and stores and everywhere else you might need to be.
When you see the real estate, Shepherdsville is exactly where you'll want to be. Just about anything is possible in Shepherdsville because there are so many options here and so many lots here just waiting to be built upon. You can come here to live in a romantic, European-style villa or pick out curtains for a great modern farmhouse with room to spare. A modern home with an angled roof, a traditional home with a big front porch, an amazing piece of property with its own swimming pool. You don't even need to drink some wine for a home in Shepherdsville to look like a truly great idea.