Have Thanksgiving at Butchertown Grocery November 22
Posted by Joe Hayden on Thursday, November 22, 2018 at 7:00 AM
By Joe Hayden / November 22, 2018
Comment
Cooking the Thanksgiving meal is often a multiple-day event that's full of stress. You always end up wishing you had more fridge space, counter space or oven space, or maybe all three! And let's not even talk about the nightmare clean-up that happens later. Skip all that this year, and go have Thanksgiving at Butchertown Grocery instead.
Thanksgiving, the Easy Way
Reserve a seat at Butchertown Grocery any time from 11 am to 7 pm this Thanksgiving. Chef Bobby Benjamin and his staff have created a special menu just for the day that's full of classics and delicious dishes that you don't have to cook yourself or clean up yourself.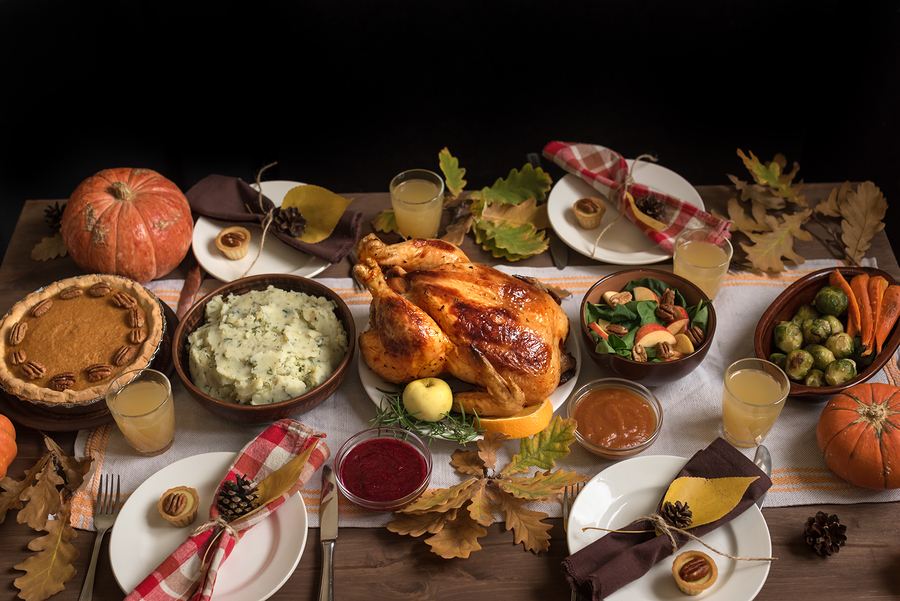 The menu includes a tasty pecan salad, smoked turkey and ham, whipped potatoes, roasted sweet potatoes, fried Brussels sprouts, cranberry sauce and cornbread stuffing, plus a selection of desserts that includes maple walnut pumpkin pie. Get a meal for $50 per person. Children aged 10 and under eat for free.
Butchertown Grocery is at 1076 E. Washington Street. That's just a few blocks outside of Clifton, a perfect place to go if you want to walk off a little of your Thanksgiving meal, or just drive around and admire real estate!
What's Cooking in Clifton?
The Clifton neighborhood spreads out on both sides of Frankfort Avenue, an eclectic neighborhood that has the attractions and excitement of downtown Louisville, but with real estate more like the Highlands. Here, trendy little shops and restaurants fit in perfectly with 100-year old homes sitting on hilly lots with pretty, Victorian-style details.
Clifton is a neighborhood full of trees and landscaping, beautiful homes with hardwood floors and amazing stylistic details. But it's also a neighborhood of independent businesses, antique shops and attractions. Clifton has a museum, a large park, lots of coffee shops and restaurants. In other words, you can find everything in Clifton.
See what else you can find in Clifton this November, and you may soon open your mind to all sorts of future possibilities here.