Have Whiskey with Your Dinner April 7
Posted by Joe Hayden on Monday, April 5, 2021 at 7:27 AM
By Joe Hayden / April 5, 2021
Comment
What's better than having dinner? Having dinner with whiskey, of course! Go enjoy the Distilled Dinner Series this April at the Omni Hotel. Have a night of delicious food paired with whiskey. Because you've got to eat dinner anyway. Why not do it in style?
Distilled Dinner
The whiskey pairings are provided by Bardstown Bourbon Co. and Prisoner Wine Co. You will enjoy a delicious, well-prepared four-course meal with dishes that have been perfectly matched to different whiskies. You'll also get to do a distillery tour while you're here, so you can get a look at how exactly your whiskey was made. Talk about dinner and a show, right?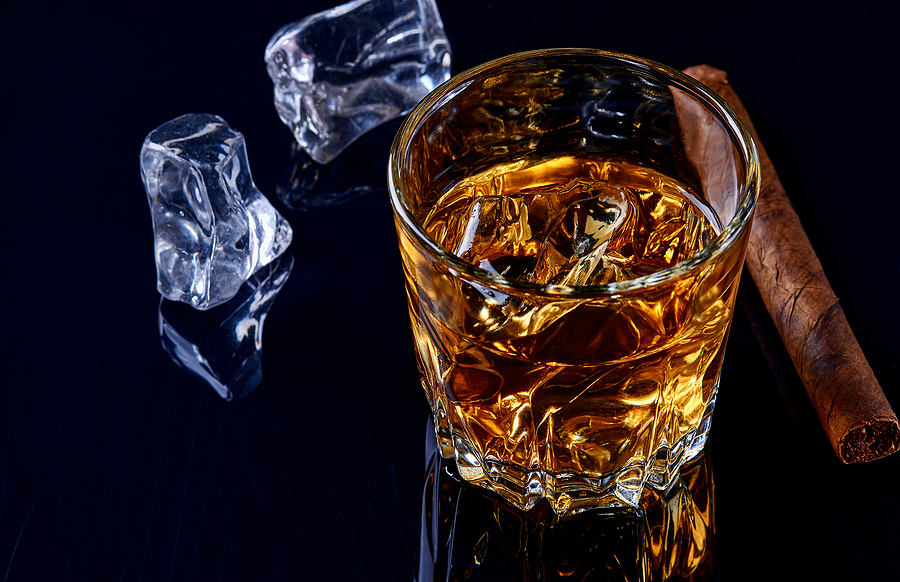 You'll be departing from the Omni at 400 S. 2nd Street to go to Bardstown Bourbon Co. Be there from 4:30 to 8:30 pm to enjoy the entire evening of eating, drinking and enjoying great flavors.
The Omni is in downtown Louisville, an area famous for food and culture. If you go just a few blocks south of the downtown area, you'll find yourself in Limerick. This is a residential area that's famous for its beautiful shotgun homes. This part of Louisville was a land of opportunity for Irish immigrants. Now, you may find that Limerick is a neighborhood full of opportunity for you.
Drink in the Beauty of Limerick
Immigrants from the county of Limerick came to Louisville in droves to find their own American dream in the 1860s. Many of them settled near downtown and the neighborhood became known as Limerick. This history is still evident in the buildings that remain standing in Limerick. Those early settlers built compact shotgun homes and larger mansions, creating a pretty mix of Victorian styles that still stand on these streets today.
In the 1880s, Limerick was home to the Louisville Colonels, a major league baseball team. The neighborhood was also home to the Kentucky Irish America, a weekly newspaper. Today, Limerick is a preservation area. You can see why. Many of the lovely homes here have been renovated and restored to keep their history intact while bringing them up to speed for modern residents. There are some homes here that are still waiting to be renovated.
Limerick is still a neighborhood of opportunity, a place to build a great new life. Now, it's also a place to celebrate the history and the beautiful home design of days past. Visit Limerick before you have your dinner and whiskey this April and see if Limerick is the key to your future.