Have Your Cheesecake and Eat It Too This May
Posted by Joe Hayden on Monday, May 23, 2022 at 7:27 AM
By Joe Hayden / May 23, 2022
Comment
Homemade cheesecake always tastes great, but who wants to take the time to make homemade cheesecake? This May, let an expert at LeAnn's make you a homemade cheesecake. You can order online and pick up your dessert when you're ready. It's easy and yes, the cheesecake is going to be delicious.
Homemade Cheesecakes
LeAnn's is famous for homemade cheesecakes, and doesn't that sound just about perfect? There's a big selection of items to order, including mini cheesecakes, full-size cheesecakes, cupcakes and slices. Try bourbon cheesecake, pecan cheesecake, strawberry cheesecake and more.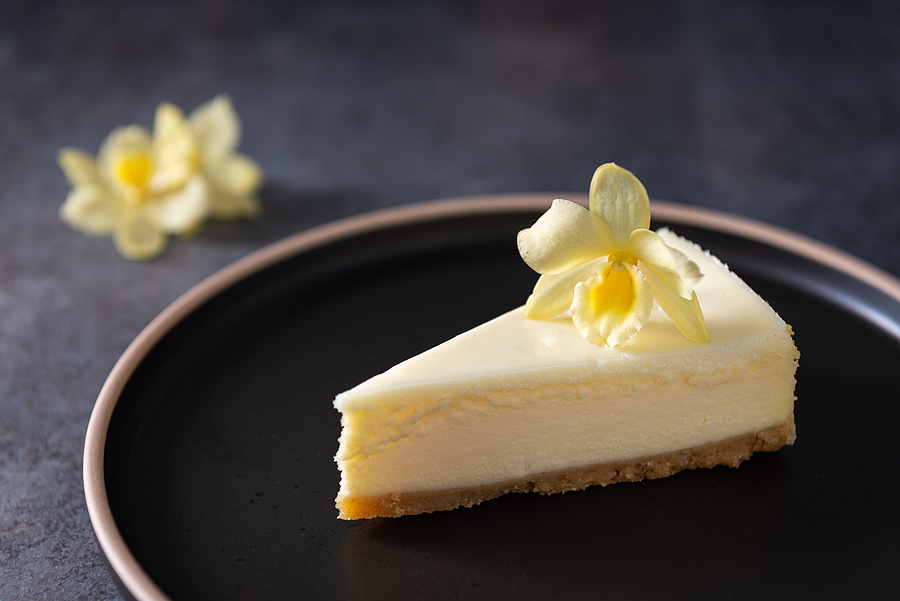 Find LeAnn's at 1001 Logan Street when you're ready to pick up your cheesecake. That's in Germantown, a neighborhood that's known for having some pretty great places to eat. There's a little bit of nightlife here, some cool places to shop and a neat vintage market. You can find a lot of places to visit in Germantown. But what you'll probably notice most is the places to live.
Making a Home in Germantown
Germantown is a historic, beautiful neighborhood that's full of unique little attractions. There's a butterfly farm here, a winding creek and many streets full of amazing homes. Germantown is known for its shotgun homes and bungalows, cozy places that have multiple bedrooms. They're historic and charming on the outside, infused with the spirit of the past. But inside, these homes are very modern. Germantown is a very modern neighborhood.
These homes have amazing floors, beautiful counters, custom cabinets, recessed lighting and all sorts of great modern features. Some homes here have pops of color on the outside, custom architecture on the inside, stainless steel, and lots of other things you're going to love. Go have your cheesecake and eat it, too, this May. Go get a better look at Germantown.