Have Your Pie, and Support Kosair Charities, Too, on November 19
Posted by Joe Hayden on Sunday, November 19, 2017 at 9:02 AM
By Joe Hayden / November 19, 2017
Comment
Go to the Pie Auction this November, and help support Kosair Charities while you enjoy dessert. When doing a good deed tastes this nice, it's easy to have community spirit.
Eat at the Pie Auction
Bake a pie to donate to the auction, or come to buy a delicious pie made by someone else. Whether you're bringing a pie or coming to buy, there will be multiple auctions and many pies to taste.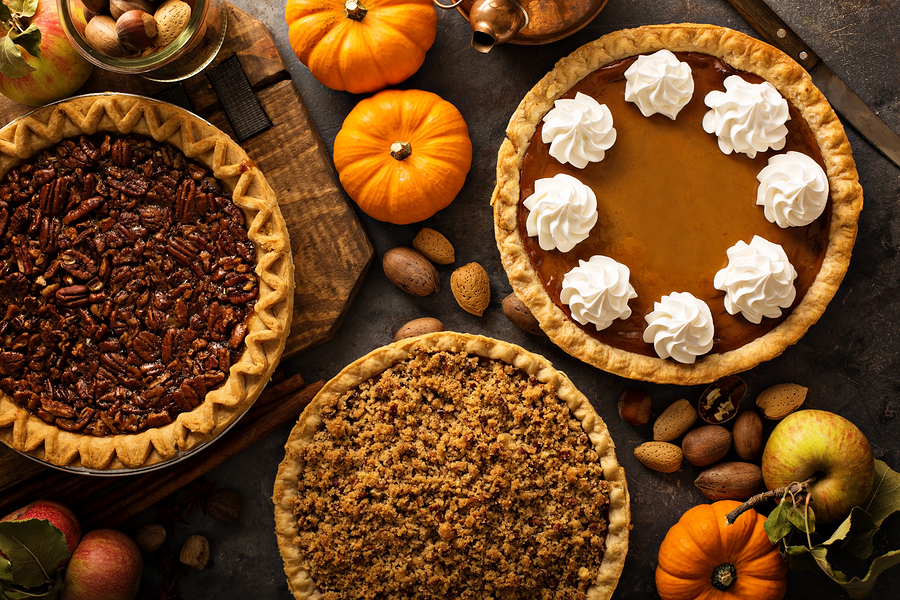 Go to the Kosair Shrine Center at 4120 Bardstown Road to participate. The event begins at 2 pm, and it is free to attend. Dozens of different types of sweet pies will be up for auction, from traditional favorites to new, creative flavors and unexpected tastes. Come to get ideas for pies you want to bake or taste. No matter why you're here, you'll be helping to support Kosair Charities and, you'll be right down the road from Bannon Crossings, the neighborhood that's next to two different country clubs. Don't leave the area without a visit to this community, and you'll start finding reasons to stay here right away.
Get a Taste of Bannon Crossings
With Wildwood Country Club on one side and Woodhaven Country Club on another side, Bannon Crossings is one of the prettiest neighborhoods you'll find anywhere. Many of the winding streets here are short and end in cul-de-sacs or big loops that meet back up with the road. This creates lots of room for playing children and pets being walked by their owners, and it prevents through traffic from roaring around the neighborhood at high speeds.
The big family homes in Bannon Crossings are new or almost-new, with many built just in the last few years and in the 2000s. Attached garages, wide driveways and multiple bedrooms are common features here, where homes were designed to house growing families. Bardstown Road is just minutes away, so residents have quick access to restaurants, shopping and culture.
Get a taste of Bannon Crossings this November, and you'll get to see why so many people want to find real estate here.