Head to the Mall December 26
Posted by Joe Hayden on Wednesday, December 25, 2019 at 8:07 PM
By Joe Hayden / December 25, 2019
Comment
The day after Thanksgiving is famous as the biggest shopping day of the year, but everybody knows it can get kind of crazy out there. The day after Christmas is another huge shopping day. This year, head to Matt St. Matthews for the day after Christmas to return gifts you don't want, buy yourself the gifts you did want, and maybe even get a huge jump-start on Christmas next year.
Go Shopping
The Matt St. Matthews at 5000 Shelbyville Road is enormous. It's packed with shops and restaurants. Come here to browse, to shop or just to people-watch. There's a fun, festive feeling in the air the day after Christmas and there are going to be huge sales everywhere you look. After all, the retailers have to unload all those items they stocked up on for Christmas. Now that the holiday is over, you're in a prime position to take advantage of huge deals.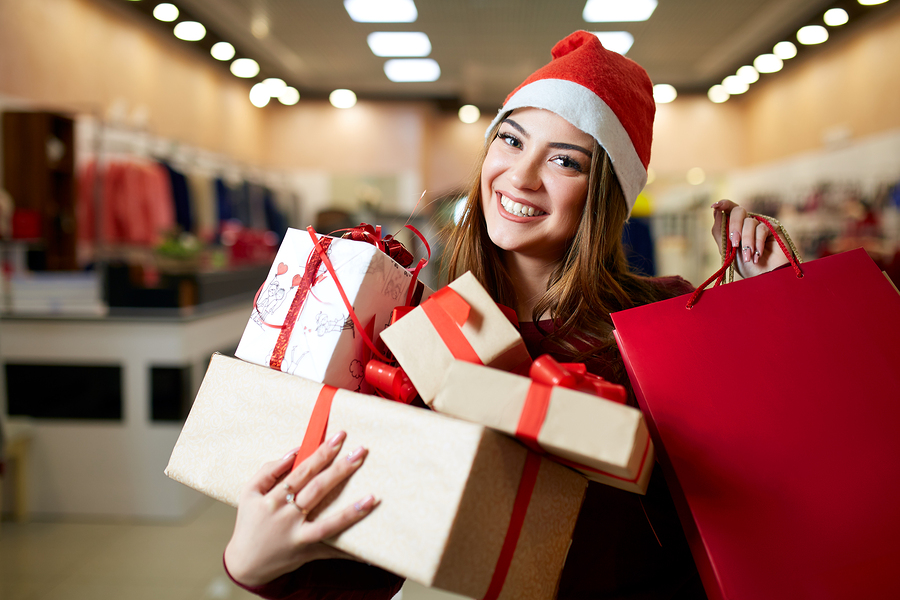 The Mall St. Matthews has large department stores, including Dillard's and JCPenney. There's a Nike factory store here, an American Eagle, Bath & Body Works, Champs Sports, Foot Locker, Forever 21, Pottery Barn and a Vans store. There are also jewelry stores, lingerie stores and several different restaurants. The Mall St. Matthews is in the large St. Matthews neighborhood.
Go Shop Around in St. Matthews
St. Matthews shopping doesn't end with the mall. There's a second large mall here, not to mention lots of different department stores and smaller shops of all types. This neighborhood is surrounded by parks and it's full of schools. There are lots of restaurants along Shelbyville Road, not to mention gyms and lots of other places to go. This neighborhood has its own library, a bowling alley and places to take the kids, too.
Most of all, St. Matthews has places that will make you want to stay here, rather than just visit. This community is full of homes in all shapes and sizes, places with multiple bedrooms and bathrooms. You can find a huge home with a circular driveway, a lovely historic home with tall white columns, a modern home sitting on a hill, a pretty farmhouse or a cozy bungalow. If you can imagine it, you can probably see it in St. Matthews. Lots here are large, lawns here are greens and the trees here are shady.
Many homes in St. Matthews have high-end features. Crown molding, hardwood, tile floors, fireplaces, custom cabinets, granite counters, walk in closets, recessed lighting, if it's on your home-shopping list, it's already waiting for you in St. Matthews. So go do some shopping here this December, and you may just get yourself a late Christmas present!