Hear a Jazz Concert at Varanese Restaurant December 6
Posted by Joe Hayden on Monday, December 5, 2016 at 8:48 AM
By Joe Hayden / December 5, 2016
Comment
A little bit soothing, a little bit chaotic, a lot of fun. Jazz music can be different things to different people, and it can be your way to unwind this December. Go to a jazz concert at Varanese Restaurant to eat delicious food, hear great jazz and take a little break. After all, you've earned it.
Food and Music
Jeff Sherman and his students will put on a jazz concert at Varanese Restaurant starting at 7 pm. Get there early to grab a good seat and start looking over the menu, because you will want to eat when you're here. The smells coming from the kitchen will be too tempting to ignore.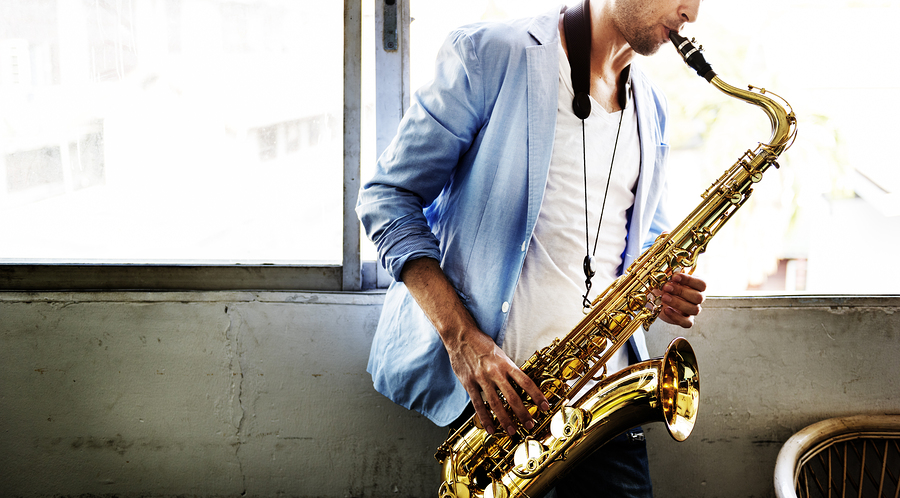 This is an end-of-semester concert for students who have been honing their skills all season. The students range from intermediate to professional level, and they'll be performing in 5 groups that includes the two mainstream ensembles, two guitar ensembles and a classical guitar ensemble.
Who doesn't like jazz and great food? Get both at 2106 Frankfort Avenue. That's in the heart of the Clifton neighborhood, a unique community with a culture all its own.
Be Cool in Clifton
Clifton is an eclectic neighborhood, and prides itself on this identity. Part of that eclectic look comes from the wide range of home styles you can find here. Since Clifton was built over several decades, there are homes from several different historic periods here. They contribute to the unique landscape of the neighborhood that includes interesting little antique shops, amazing places to eat, adorable boutiques and funky locally-owned businesses. Clifton is also home to one of the city's most unusual museums, not to mention the Clifton Center. Come here for art shows, concerts and all sorts of events through the year.
The Clifton neighborhood has a little bit of everything, even in the residential areas. You can find big Victorian mansions here, but you can also find a cute bungalow that's perfect for two. Fully-renovated historic homes, modern condos, pretty family houses -- what you're looking for, you're likely to find in Clifton.
So find out what's cool about this neighborhood this December, and go experience some fun Clifton culture.
To learn about other fun things to do in the area, please visit our Louisville Real Estate website.