Hear a Master Chorale Concert February 23
Posted by Joe Hayden on Sunday, February 23, 2020 at 11:14 AM
By Joe Hayden / February 23, 2020
Comment
Get swept away by the music of the greats at the Louisville Master Chorale Concert this February. Hear the sweet sounds of Vivaldi, Bach and Mozart. Their music has endured for centuries because it's that good. Let it move you at the special concert.
Listening to the Masters
The concert begins with Vivaldi's "Gloria" to set the tone. Next is the first part of Bach's B minor Mass, a piece of music that many have said is the greatest choral/orchestral work ever created. Mozart's "Sparrow" will follow, a stirring Mass in C major.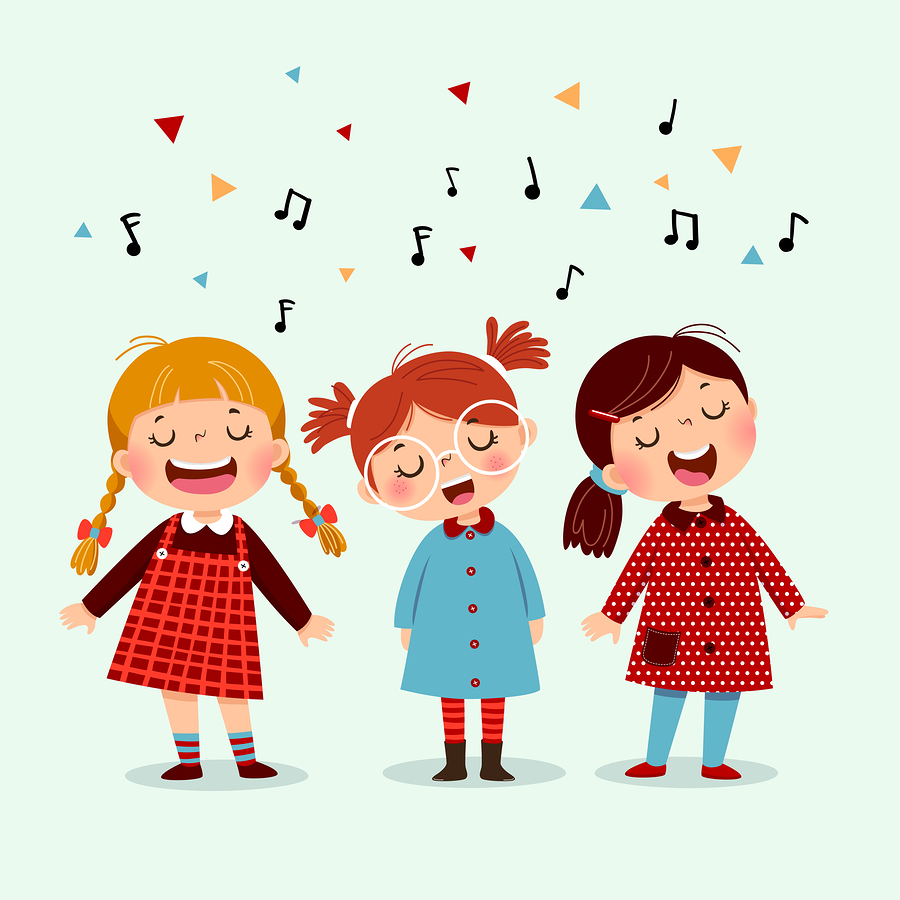 Tickets cost $20, not a bad price for a concert that will transport you centuries into the past, when music was at its greatest. The concert is at 3 pm at the Harvey Browne Presbyterian Church at 311 Browns Lane. That's in St. Matthews, and this is one community with real estate you definitely don't want to miss.
Seeing Everything in St. Matthews
You'll be in a part of St. Matthews that's surrounded by parks a country club and one of the biggest malls you can find anywhere in Kentucky. Nearby Shelbyville Road is full of restaurants, boutiques and attractions, just like the rest of the neighborhood. There's a movie theater here, bowling alleys, play places, gyms, schools and all sorts of other places to go.
But what you're going to love most about St. Matthews is all the many, many places to live. There's a wide variety of home styles here, gorgeous places that sit back on huge lawns surrounded by landscaping and big trees. St. Matthews has many homes with high-end features and custom elements. Drive around here for just a little while and you'll start finding homes you want to live in. Your biggest problem when you're in St. Matthews is going to be trying to decide on just one home to love for ever.