Hear a Reading Performance of Frankenstein with Kentucky Shakespeare October 23
Posted by Joe Hayden on Sunday, October 21, 2018 at 9:51 AM
By Joe Hayden / October 21, 2018
Comment
Frankenstein is a classic Halloween story, and many people don't know how old it actually is. This year is the 200th anniversary of the book's publication. To this day, everyone knows the story, or do they? Hear the classic tale Frankenstein performed with Kentucky Shakespeare this October, and you may learn something new about this very old story.
Experiencing Frankenstein
Kentucky Shakespeare will recreate the story with a reading performance of Mary Shelley's amazing tale. You're invited to hear the story inside the great parlor in the Locust Grove historic home, the perfect setting to hear about how this legendary Halloween monster was created.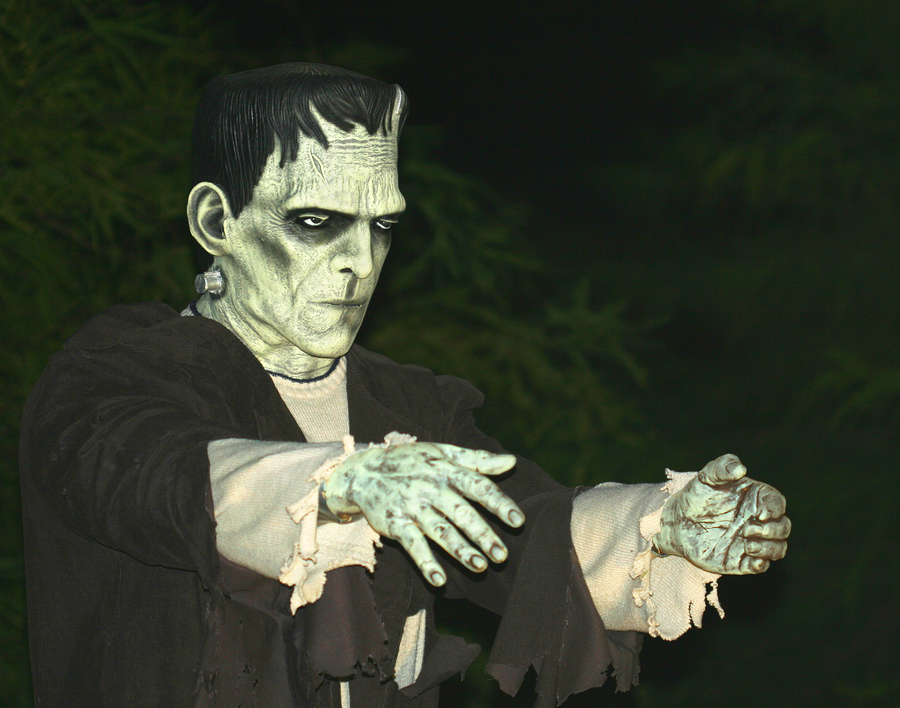 Locust Grove was a family home while Mary Shelley was writing her timeless story, so you'll be in the right place to hear her words. There will be light refreshments offered as well. Tickets cost $20 per person. The doors will open at 6 pm, and the performance starts at 7 pm. Go to Locust Grove at 561 Blankenbaker Lane, and experience this story in a whole new way.
Indian Hills almost completely surrounds Locust Grove, creating a perfect backdrop for any historic site. Take a little detour, and take some extra time to look around this community. When you see more of Indian Hills, you may be inspired to write yourself a whole new story.
The Indian Hills Experience
The streets of Indian Hills wind their way around natural rock formations, tall trees and beautiful natural features. The homes here are spaced out and set back from the roads on enormous lawns. Houses here are custom-built, designed with timeless styles. Indian Hills real estate was built for space. The houses have large rooms, outdoor living areas and luxury details. Gorgeous hardwood floors, custom cabinets and amazing landscaping are the norm here.
It's also normal to fall in love with the real estate here. And if the homes in Indian Hills don't charm you, all the other features of the neighborhood will. Indian Hills is right next to the Louisville Country Club and just a few miles from downtown Louisville. Go toward the river side of Indian Hills to find the golf center and the Louisville Boat Club. Experience Indian Hills this October, and see how it affects your story.