Hear a Story at St. Aloysius School in Pewee Valley April 25
Posted by Joe Hayden on Thursday, April 25, 2019 at 7:27 AM
By Joe Hayden / April 25, 2019
Comment
As parents know, kids have a natural ability to use their imaginations. All children have the ability to be creative, but they still need inspiration and new ideas to help fuel their active little minds. This April, take them to a special event at St. Aloysius School in Pewee Valley, Storytime at the Nest, to fire their imaginations and help them get engaged in the art of storytelling.
Storytime
Head to the St. Aloysius School in Pewee Valley for Storytime at the Nest. This event is free and open to anyone who wants to attend. Storytime at the Nest is designed for all children over the age of 2. The hour includes a story and an activity for every kid to participate in and enjoy. They'll have the chance to get hands-on, and they'll get to interact with the other kids, too.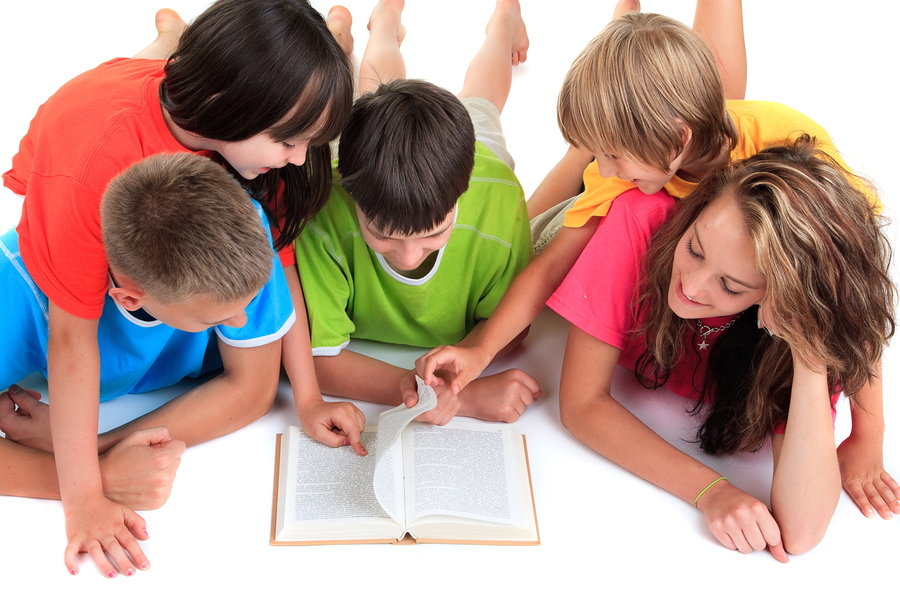 Storytime is at St. Aloysius beginning at 10 am. That's at 122 Mt. Mercy Drive in Pewee Valley, the big neighborhood with a little name.
Have You Got a Peek at Pewee Valley Lately?
The school is near the center of the Pewee Valley neighborhood, and right down the road from the post office and the Little Colonel Playhouse, a great little place to catch local theater. Pewee Valley has a few unique, interesting attractions, including an historic Civil War cemetery. This neighborhood has its own library and several natural features, including many small lakes and ponds.
Mostly, Pewee Valley is a place where you can find great homes. It won't take you long to start thinking about living here. The real estate in Pewee Valley has that effect on a lot of people. Homes here range from charming cottage-inspired designs to contemporary classic creations with lots of brick and stone. The multi-bedroom homes here sit on huge lots surrounded by natural features, landscaping and wide-open spaces. The winding driveways in Pewee Valley lead up to truly impressive, large homes that are filled with little luxury details.
Here, it's easy to find homes with granite counters, tile floors, custom cabinets, crown molding details and all those other little touches you've always wanted in a home. See the homes here in Pewee Valley, and you won't want to have a house anywhere but right here.