Hear a Story at the Middletown Library September 12
Posted by Joe Hayden on Tuesday, September 11, 2018 at 8:43 AM
By Joe Hayden / September 11, 2018
Comment
If you have a 3 to 5-year-old at home, you know how curious they are. They ask questions about everything, because they're at an age where they're learning something new every day. Take them to Storytime at the Middletown Library this September, and let them learn in a fun, new way.
Preschool Storytime
Preschool storytime at the library is open to all children ages 3 to 5, because this event is designed just to for them. Storytime is filled with activities that help to build young learning skills. Preschoolers will sing songs, learn rhymes, practice making art and play. They'll interact with trained librarians and with other kids, and that gives parents the chance to socialize with each other.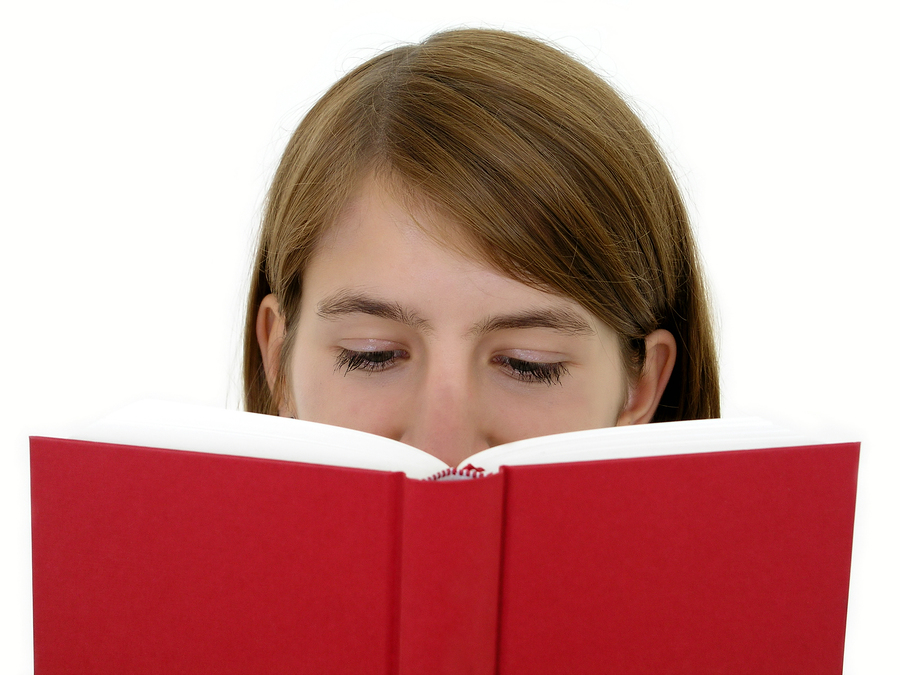 Take your preschooler to the Middletown Library from 11 am to noon, and take some time to help them learn in a structured environment that's made to be kid-friendly and lots of fun. The Middletown Library is at 200 Juneau Drive. That's right down the road from Lake Forest. You can't live in Louisville long without hearing about Lake Forest, because this is one of the city's most popular neighborhoods with some of the best-loved real estate. As soon as you enter the community, you'll see why it's such a popular place to live.
Learn More About Lake Forest
Lake Forest is a large neighborhood made up of luxury, custom-built homes and amenities that are enjoyed community-wide. There's a country club and golf course near the center of the neighborhood, and a large community park just minutes away. Lake Forest is dotted with several lakes, tennis courts and picnic areas as well. If you don't fall in love with the community, you'll fall in love with the homes in Lake Forest.
There are many winding streets and cul-de-sacs in Lake Forest. This creates little through traffic and quiet, peaceful streets. Lake Forest is a lush neighborhood full of large green lawns and tall, leafy trees. The homes are surrounded with landscaping, and some homes here have swimming pools and lakeside views.
Many houses here have high-end features like granite counters, custom cabinets, extra bedrooms and breathtaking views. It's not hard to find hardwood floors, crown molding and detailed architectural details inside Lake Forest homes. It is hard to find just one favorite home here to love. Each home in Lake Forest is distinct and each has its own unique features. Search this neighborhood to find your dream home here this September. In this neighborhood, finding a dream home is easy to do.