Hear a TedX Talk at Bellarmine University February 28
Posted by Joe Hayden on Friday, February 28, 2020 at 9:19 AM
By Joe Hayden / February 28, 2020
Comment
Head to the beautiful Bellarmine University campus this February for a TedX talk. You'll hear about amazing "eureka" moments in philosophy, literature, science and the arts. Learn more about a bunch of cool moments in history at this fun event.
Revelations
The theme of this TedX talk is "Revelations." Hear all about some of history's truly unique, cool and sometimes even accidental moments at the Black Box Theater on the Bellarmine campus. The talk begins at 3:30 pm.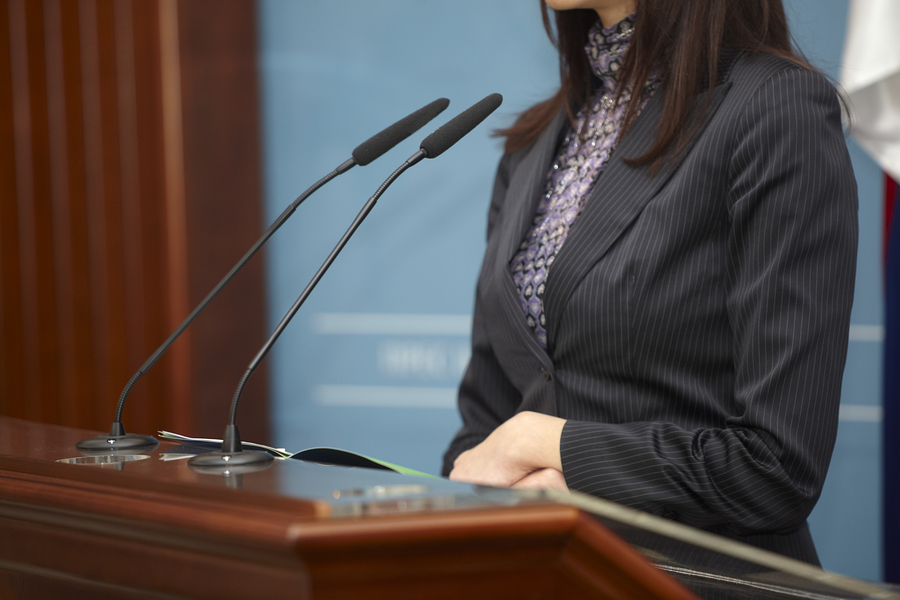 You've heard of TED talks. This is a TedX talk, which integrates video with live speakers and interesting topics. There will be a lively discussion and there will be plenty of stuff to talk about. General admission tickets cost $100 per person. Bellarmine University is at 2001 Newburg Road. That's in the Highlands neighborhood, a community that's famous for its culture. After you see it, you're probably going to have your own "eureka" moment.
What Will the Highlands Reveal to You?
The Highlands is known for having an eclectic blend of places to go and things to see. There are restaurants offering cuisine from all around the world, boutiques, independent shops, even a few night spots. The Highlands has theaters, coffee shops and lots of other interesting little places to explore. You can always find something new to do, buy or eat in the Highlands.
The real estate here is pretty eclectic, too. You can find homes in a variety of styles here, from late Victorian to modern, newer homes. There are traditional styles here, Craftsman styles and homes in all sizes in the Highlands. You can find everything from big mansions to cozy, quiet little bungalows here. This neighborhood really does have something for everyone, and a home to match any personality. Your perfect home will reveal itself to you while you're here. Go to the Highlands to find out!