Hear an Evening of Poetry at KMAC Museum January 14
Posted by Joe Hayden on Tuesday, January 14, 2020 at 7:07 AM
By Joe Hayden / January 14, 2020
Comment
Head to the KMAC Museum one evening in January to hear poetry and be a part of the hip downtown scene. Want to get up on stage? No problem! Want to just sit back and enjoy? That's totally okay, too.
Poetry Slam
A poetry slam is a unique experience. This isn't your typical evening of poetry reading. This is more like freeform words that bring up important issues, feelings and everything that makes the world go 'round. You may hear verse, you may hear non-rhyming patterns, you may hear anything! That's what makes a poetry slam so exciting.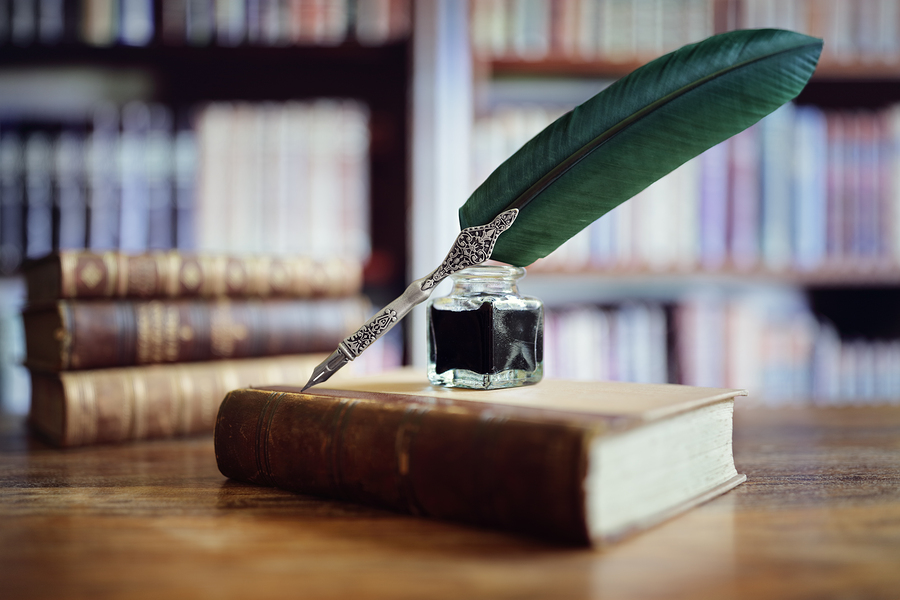 If you want to get on stage and do some slamming of your own, tickets are just $7. If you just want to be in the crowd, attend for free! Head to the KMAC Museum in downtown Louisville at 715 W. Main Street. Downtown Louisville always has something happening. There's always something new to see, something new to taste, some great people-watching to do. Many people come here for events and theater and great restaurants, but don't forget that you can also live here, too.
The Downtown Louisville Life
The KMAC Museum itself is within walking distance of the historic Galt House, the Muhammed Ali Center, the Louisville Slugger Museum and the Kentucky Center for Performing Arts. Downtown Louisville truly has it all. There's a shopping district here, an arts district where you can enjoy different types of theater, lots of museums and tons of attractions.
There's also incredible housing here. Downtown Louisville is full of both the old and the new, the historic and the modern. Waterfront Park Place is highly modern, with gorgeous condos that are surrounded by windows providing incredible views. The interiors are made for luxury and trendy living. You can find gorgeous loft apartments in Louisville's historic buildings, which have been restored and updated over the years to provide all the modern comforts.
From gorgeous lighting fixtures to built-ins to hardwood floors and high-end features everywhere, downtown living puts you close to all the action and all the culture. It also surrounds you in beautiful, modern comfort and luxury detail. How's that for amazing living?