Hear an Outdoor Concert This June
Posted by Joe Hayden on Friday, June 11, 2021 at 7:07 AM
By Joe Hayden / June 11, 2021
Comment
During the day, Louisville in June can be sweltering, uncomfortable. In a word, hot. But in the late afternoon and evening, the June weather becomes a lot more pleasant. Get out and enjoy it in the historic Beechmont Neighborhood. Listen to live music while surrounded by great scenery and find out how pleasant June can be.
The Sounds of Beechmont
Go to historic Beechmont this June and go hear some great sounds. Local musicians will be performing here this June and all summer long, every single Saturday night. The music will be performed from 5:30 to 7:30 pm at the lovely Woodlawn Gazebo. This much-loved community spot is at the corner of West Woodlawn and Southern Parkway.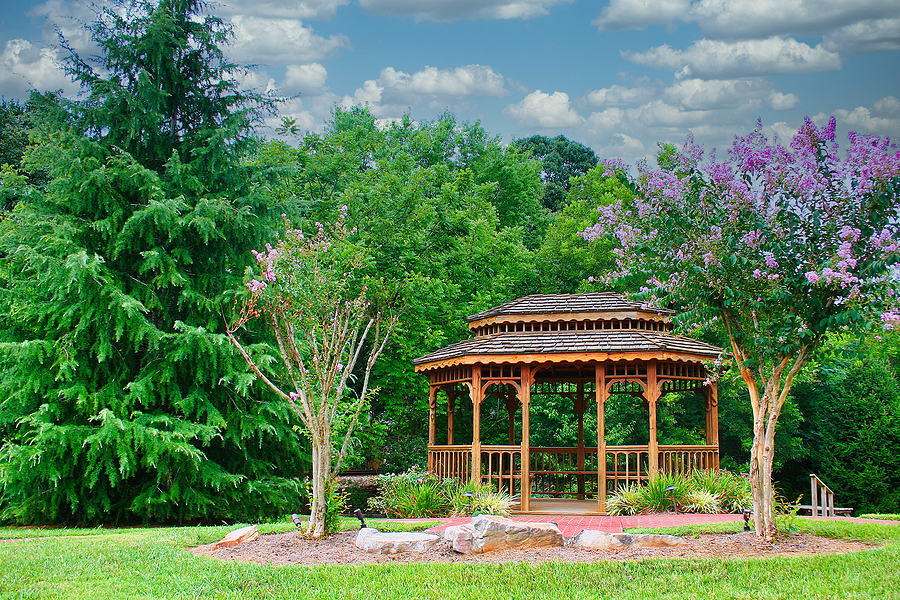 Best of all, the concert is free for anyone to enjoy. The summer will be full of jazz, soulful rock and folk acts. Keep coming back to the beautiful Beechmont community for the entire summer concert series. When you see Beechmont, you'll see that there are many reasons to keep coming back to this neighborhood.
The Sights of Beechmont
In one direction, Beechmont is right outside the large Iroquois Park. In another direction, it's just a few blocks away from historic Churchill Downs. But even when you focus just on what's inside the neighborhood, you'll find lots to love about Beechmont. In addition to multiple schools and parks, Beechmont has its own community center, library, salons, restaurants and plenty of places to pass the time.
Historic Beechmont homes have their own distinct feel and unique design. They're made in multiple-bedroom designs and many of them are painted in eye-catching colors that draw attention to the great style of each home. See the sights of Beechmont. You'll start seeing why so many people want to live here. Living in Beechmont. That has a nice sound to it, right?