Hear Baby Story Time at the Library November 9
Posted by Joe Hayden on Monday, November 9, 2015 at 8:56 AM
By Joe Hayden / November 9, 2015
Comment
Take a trip to the Crescent Hill Library on November 9, and listen in on baby story time. While the little ones are entertained (and out of your hair), you can relax and see what else the library has to offer. If you haven't been to one of Louisville's free public libraries lately, you might end up being very pleasantly surprised.
Library Story Time
The Crescent Hill Library is hosting Baby Story Time from 10:15 to 11 am, and all of Louisville's babies are invited. Of course, it works best when parents actually come in with the babies because babies really aren't great at parking. But they are great at listening when there is something interesting for them to listen to, and for once it doesn't have to be you. Let them enjoy a baby-friendly story in the colorful, comfortable setting of the library.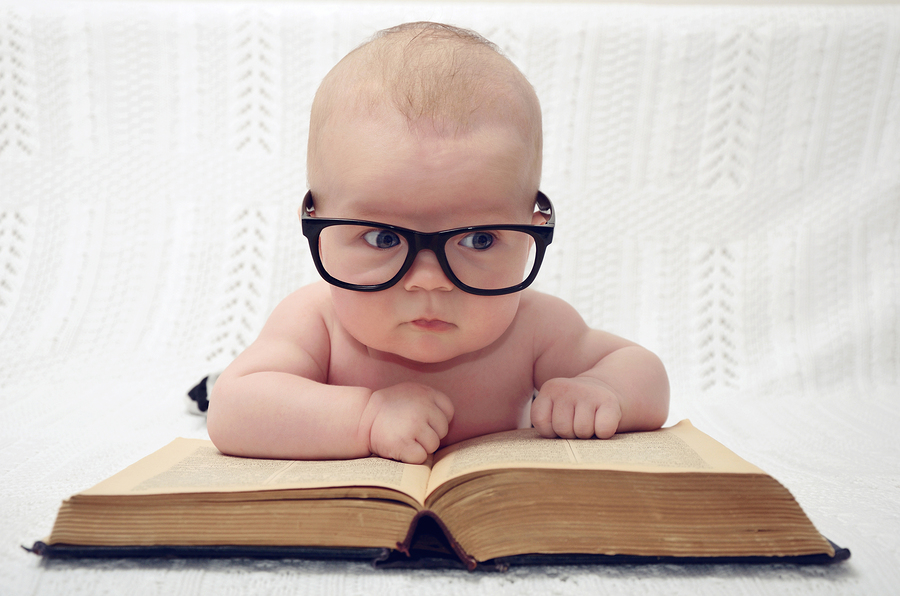 Meanwhile, you can explore all the other stuff the Louisville library offers. Local Louisville libraries offer all sorts of workshops, clubs, community events and stuff that parents will love, events like story time and other kid-friendly activities. Visit the library this fall, and take the time to look around Crescent Hill while you're here. This Louisville neighborhood stands apart as a truly unique place to visit, and you'll find out why when you're here.
Getting Trendy in Crescent Hill
Many people know Crescent Hill as an historic neighborhood, because people have been living in this area for such a long time. But Crescent Hill is also a very modern neighborhood. It changes and adapts with the times, and that's what keeps Crescent Hill such an exciting, fun place to be. You can shop for just about anything here, because this neighborhood has a large collection of locally-owned boutiques you can't find anywhere else. You can grab a bite at the latest trendy restaurant, drop into an art gallery, go take a look at a house built just after the Civil War or even play a round of golf.
It's true: Crescent Hill really does have everything, from historic pieces of Louisville's past to the trendiest little spots you can find anywhere. The homes here are as diverse and interesting as the rest of the community. There are grand historic homes here, cozy couples' dwellings, pretty family homes, fixer-uppers and already-fixed-up houses that are ready for you to move in. All the unique homes and businesses in Crescent Hill come together to create one amazing neighborhood. Go to the library this November, and go to the heart of Crescent Hill. It will definitely find a place in your heart, too.
To learn about other fun things to do in the area, please visit our Louisville Real Estate website.