Hear Beautiful Classical Music November 1
Posted by Joe Hayden on Friday, November 1, 2019 at 7:07 AM
By Joe Hayden / November 1, 2019
Comment
Be swept away by three of music's greatest composers this November and listen to an evening of gorgeous classical music at St. Francis Episcopal Church.
A Delightful Concert
Enjoy compositions from Mendelssohn, Haydn and Brahms this November at a special concert event. The concert begins with Mendelssohn's "Overture to a Midsummer Night's Dream." Then, you'll be swept up by the sounds of Haydn's Symphony No. 94, which is known as "Surprise." The concert will close with Brahms when you hear "Variations on a Theme of Joseph Haydn." It all begins at 7:30 pm.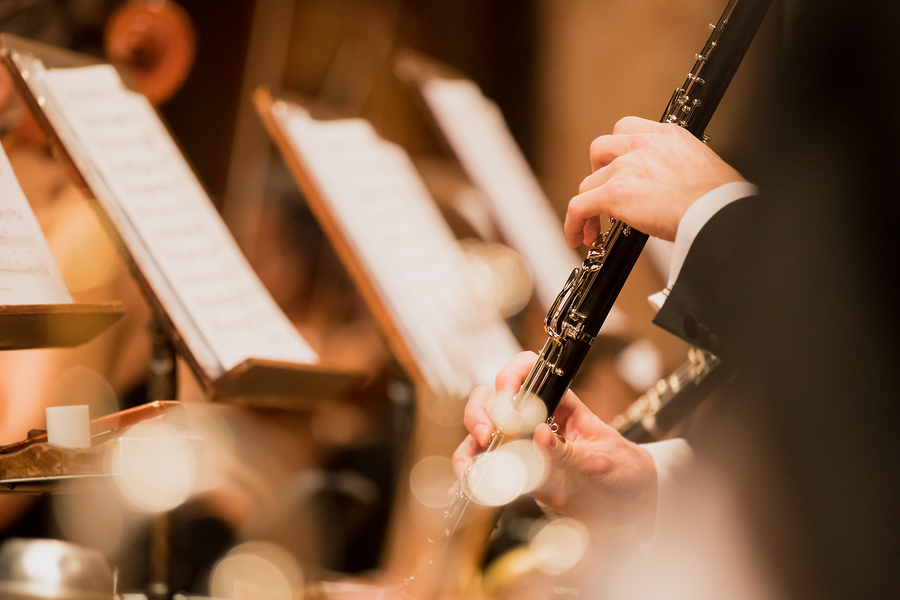 Head to St. Francis Episcopal Church to enjoy this concert and be delighted by music that will never go completely out of style. Tickets cost $25 per person. The church is at 6710 Wolf Pan Branch Road in Harrods Creek.
Be Delighted by Harrods Creek
It's impossible not to be delighted by the real estate in Harrods Creek. The homes here are built to be big, impressive and comfortable. This is a neighborhood of circular driveways, big lawns, attached garages and sprawling homes with multiple bedrooms and bathrooms. Harrods Creek homes are a combination of modern and traditional construction, and the neighborhood itself is a combination of city convenience and country-style living.
Harrods Creek is right next to the river. This is where you can find the posh Captain's Quarters, the Limestone Bay Club and some other lovely waterfront attractions. The Woodlands Park is in Harrods Creek, and the actual Harrods Creek winds its way through the neighborhood to create lovely, beautiful natural scenery. Go look around the winding roads here and go find your perfect home waiting for you in Harrods Creek.